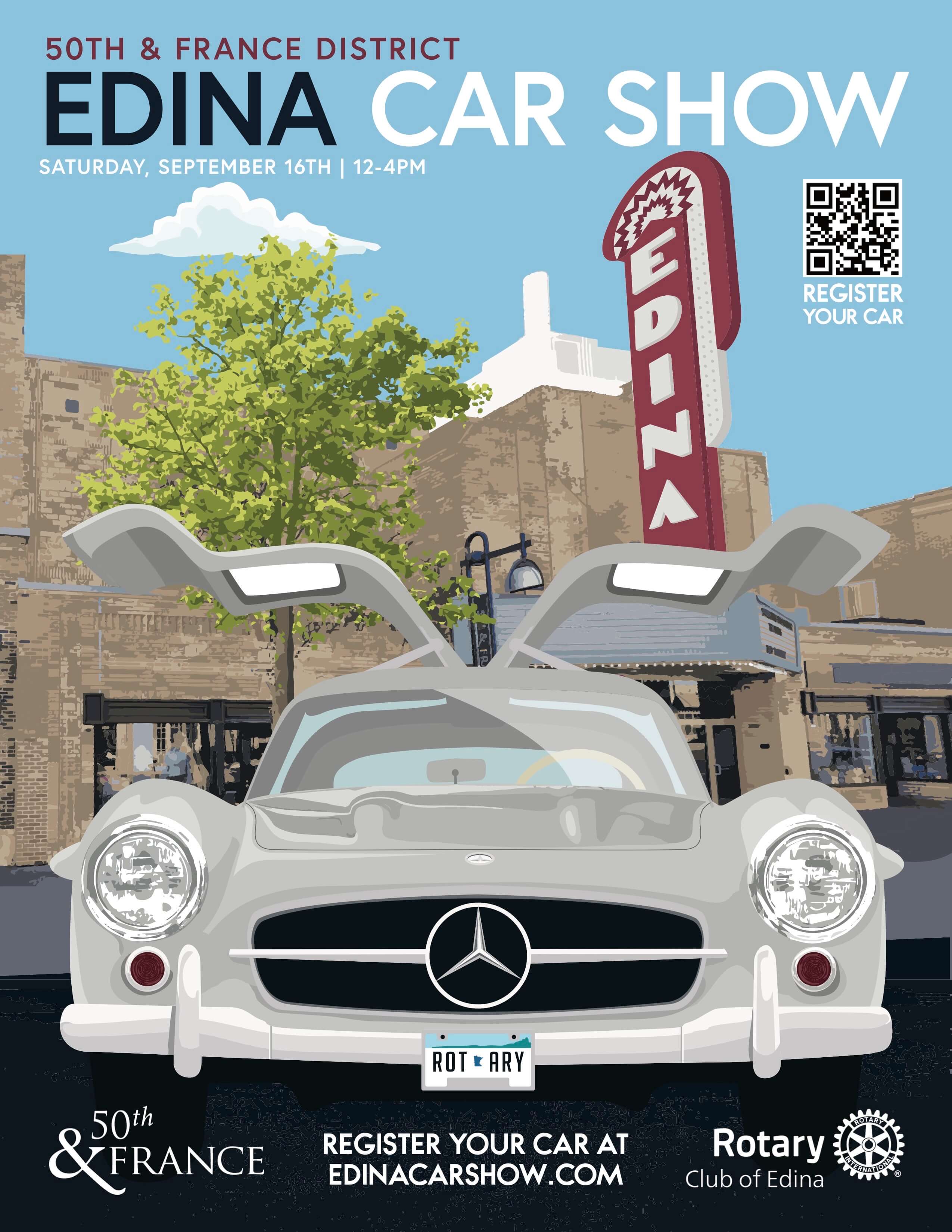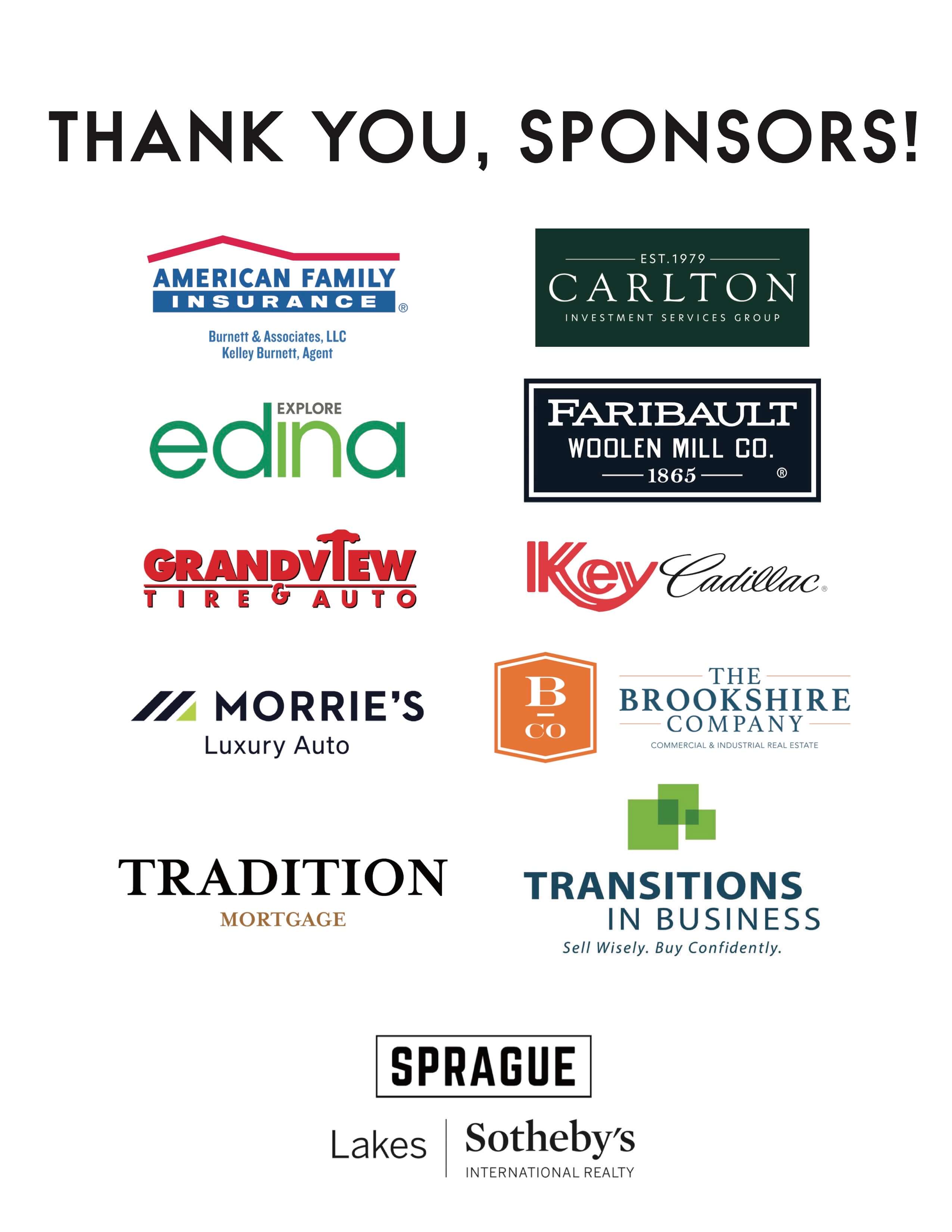 The Rotary Club of Edina is proud to present the Edina Car Show on September 16th, from 12-4pm at 50th & France. This family-friendly event features some of the best classic, collector, exotic, and luxury cars from around the state, along with great music, food, fun, and more.
Food vendors will include Life Juices, Drip Coffee Labs, Rose's Jamaican Kitchen, and Flo's Eats. Awards will be given for Best in Show (Owner's Choice), Best in Show (People's Choice), and Top 5 Cars. The Best in Show winners will receive $100 Lunds & Byerly's gift cards, and a personalized artist rendering of their car by Ken Madden of MaddK Studio. There will also be a drawing of a car tinting package, courtesy of Ziebart's Minneapolis!
Mark your calendars, and learn more by clicking the button below, or by reaching out to show organizer Josh Sprague at (612) 501-0252.
Check out the Facebook Page for the Edina Car Show to catch details and updates as the event approaches: