Join us on the Plaza at Nolan Mains for the best in local talent, each and every Friday night following the Edina Art Fair and ending Labor Day. Grab your friends, bring the family, or a special someone, and explore all the district has to offer. Each week we'll be featuring a lineup of talented performers along with up-and-coming local talent. Let us know if you plan to be there or simply stop by and take in a glorious summer evening. The Music on the Plaza series is a fantastic way to make an evening out of your visit to the district!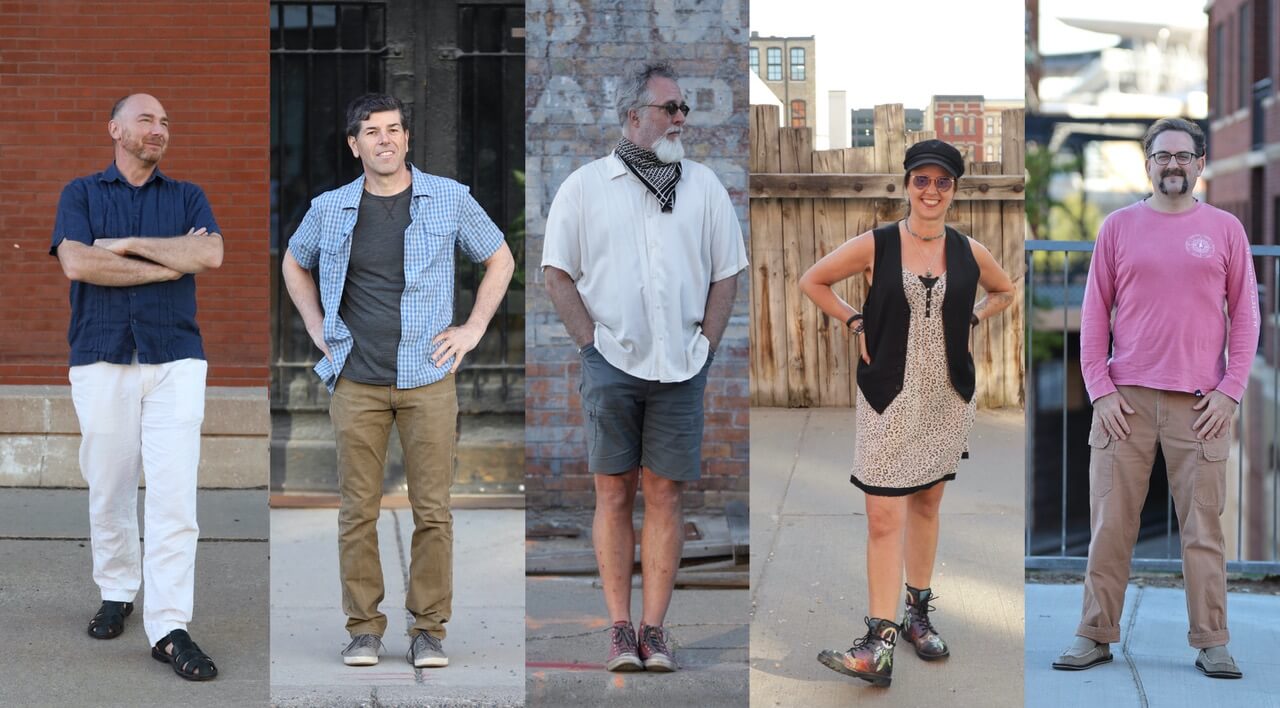 Zoe Says Go
Minneapolis band Zoë Says Go delivers a fresh blend of Americana and rock, weaving socially conscious themes into tales of love, struggle and wonder.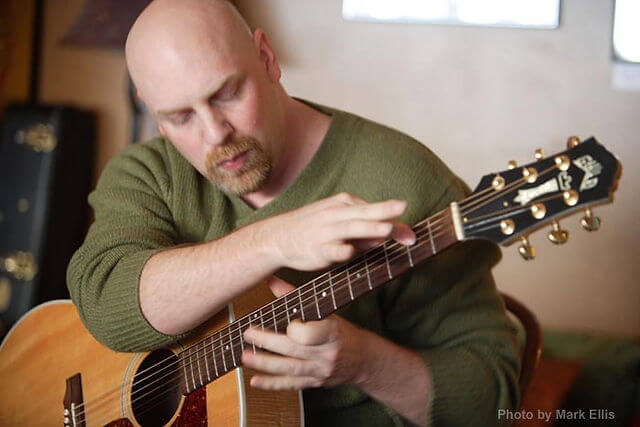 Elgin Foster
Elgin Foster is an acoustic fingerstyle guitar player from the twin cities. Elgin released a CD called Rough Cuts and can be found on the New Folk Records compilation CD "Strings Across The North Shore", Loud Folk Records Christmas CD "Emmanuel" and Tim Reede's compilation CD to promote Tim's guitars.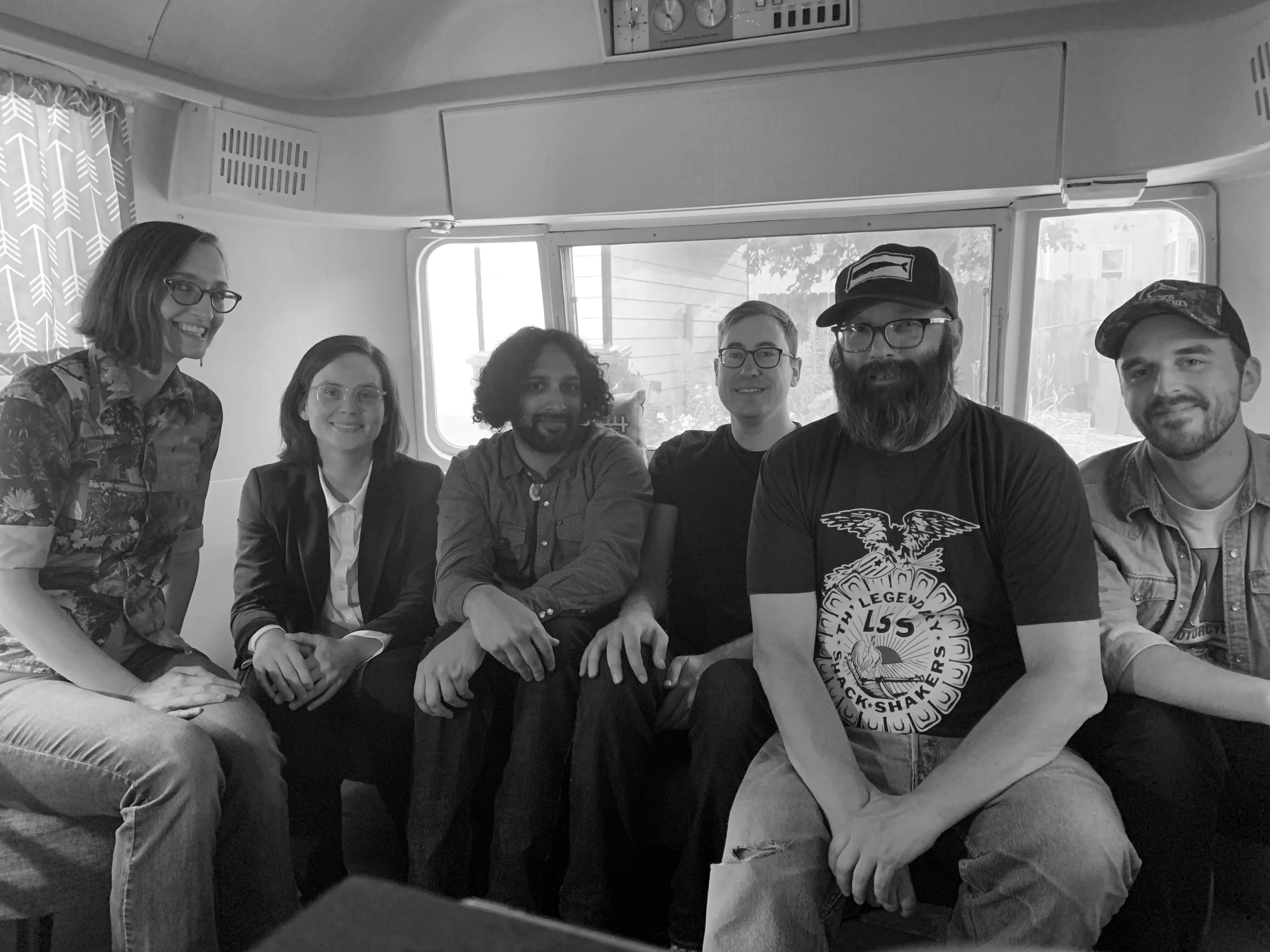 The Gated Community
In 2006 South Asian-American Yale graduate and political activist Sumanth Gopinath started a country/bluegrass band in Minneapolis called The Gated Community. Influenced by his dad's classic country record collection and modern Americana bands like The Flatlanders, the band mixes folk, bluegrass and country music with a raw, rock edge.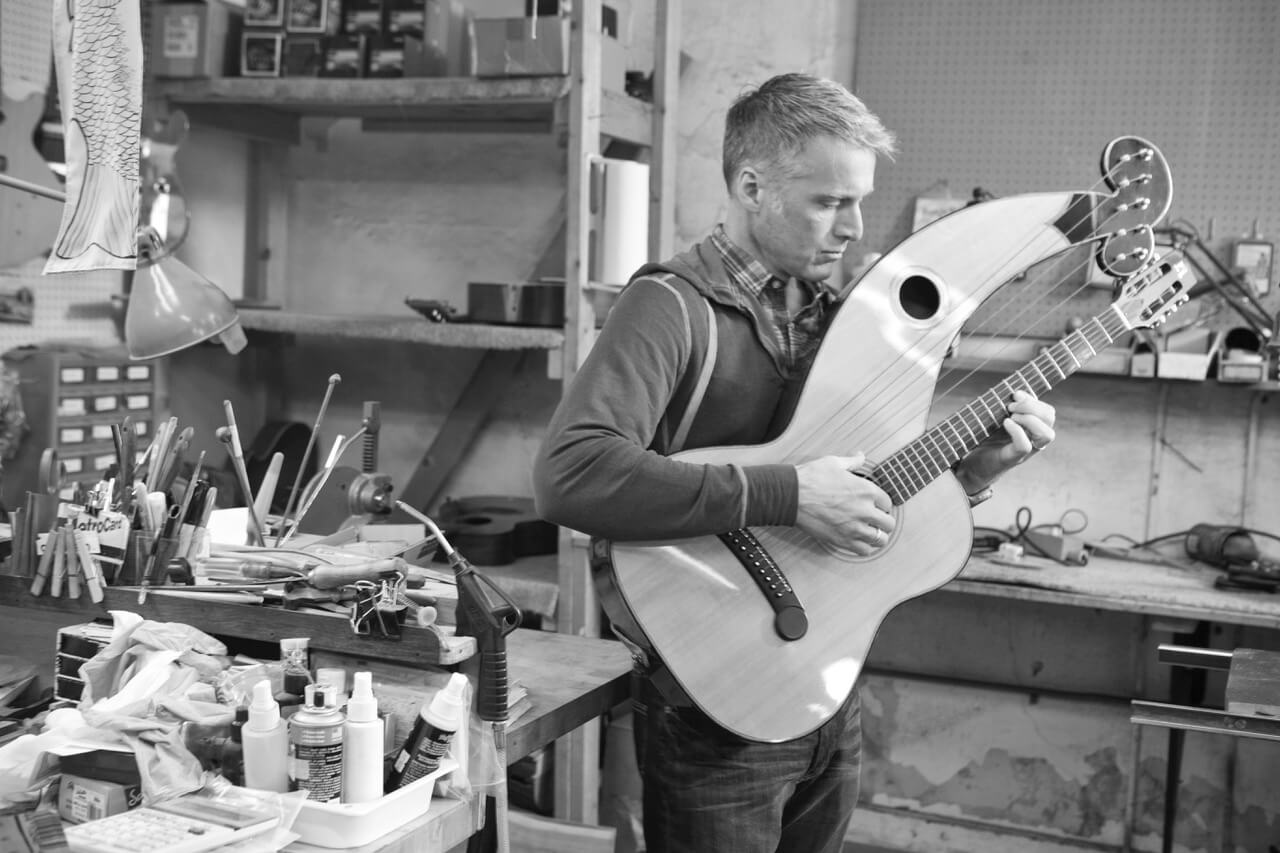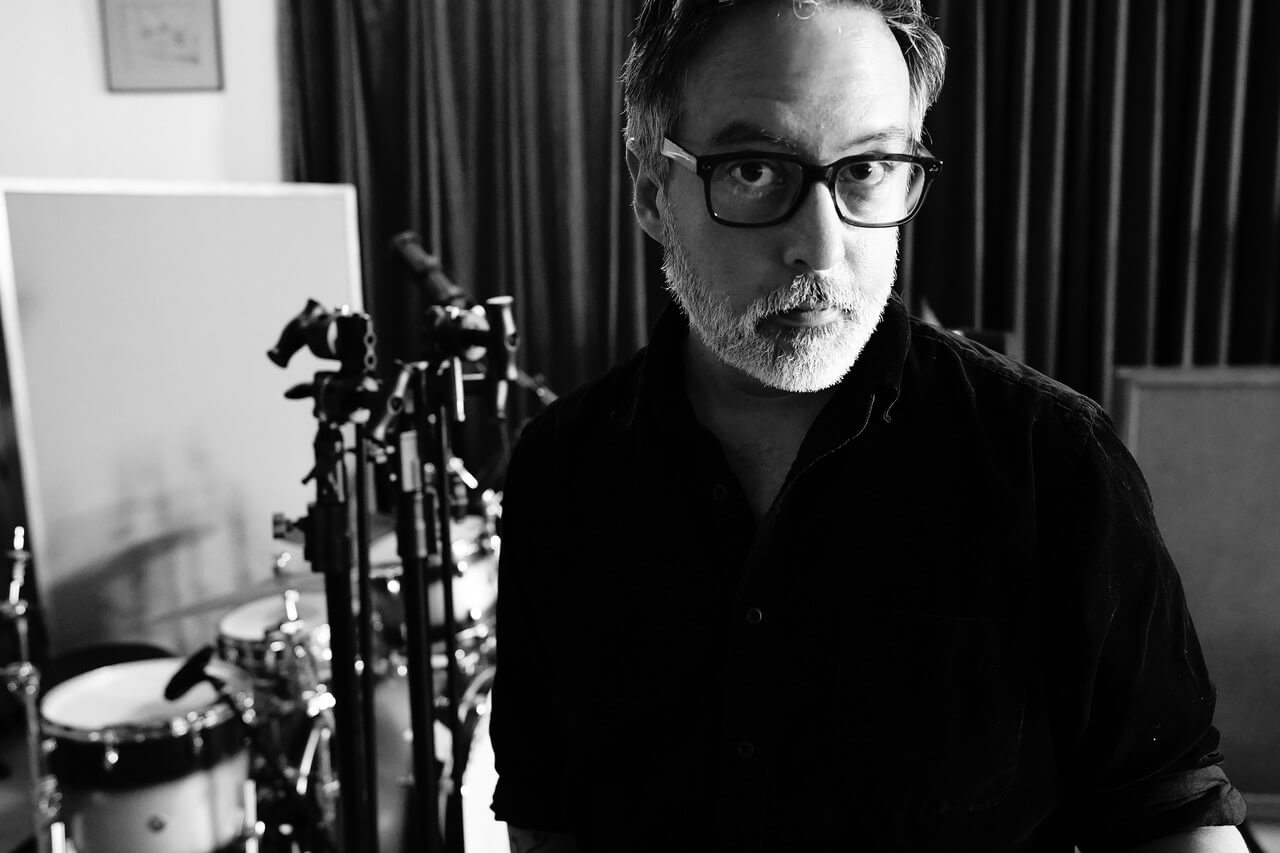 Dan Schwartz & Richard Medek
Dan Schwartz is a Minnesota musician who plays roots based, melody driven tunes on harp guitar and lap steel.
Richard Medek is a drummer, engineer, and producer. He spent his formative years in Lafayette, LA; Tucson, AZ; and Nashville, TN before eventually settling down in Minneapolis in 2008.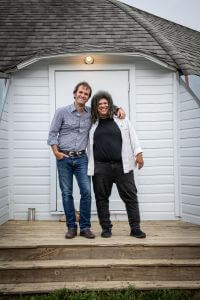 Trevor McSpadden & Mary Cutrufello
Trevor McSpadden and Mary Cutrufello have walked wildly different musical paths. But both have been guided by their time honky tonking in Texas in the early 90s. For Trevor, it was as a kid on the dance floor, mystified by a good band keeping the two-steppers spinning. For Mary, it was as a guitar-slinging, fire-spitting bandleader, catapulted to nationwide acclaim. Serendipitously, their two paths have converged in St. Paul, where they make a potent combo of roots rock and country crooning.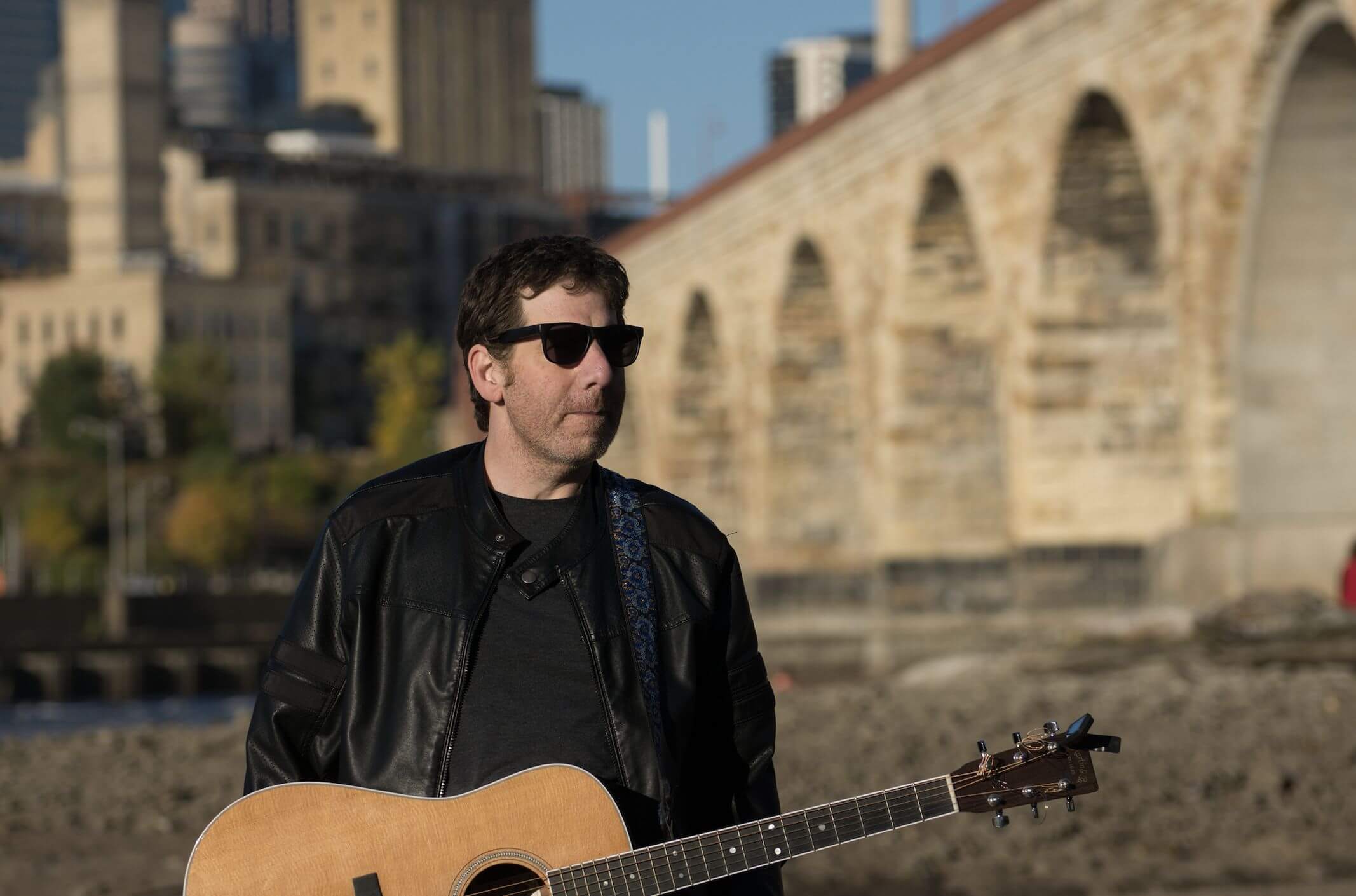 Dan Israel
Dan Israel is a longtime fixture on the Minneapolis music scene. He was the first guest on 89.3 The Current's "Local Show" and has been called "the hardest working singer-songwriter in Minnesota." He won Song of the Year (for "Come to Me") in the 2005 Minnesota Music Awards and Songwriter of the Year in the 2006 MMA's. He received a 4-star review from the UK's "Uncut" magazine for his 2007 album "Turning." He has released 17 critically acclaimed albums, including his latest, 2022's "Seriously," which just received an 8/10 review in Uncut in the Uk.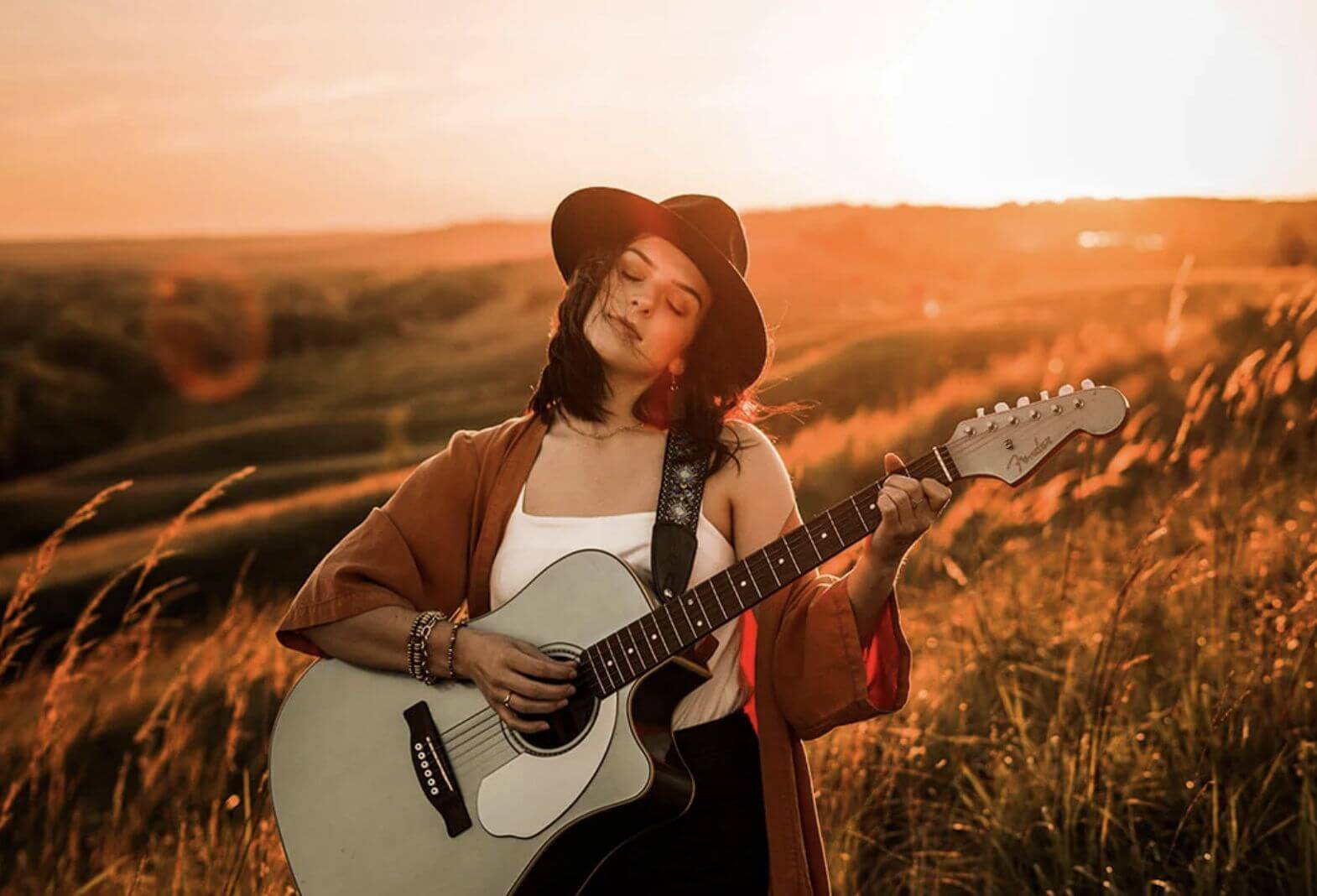 Brooke Elizabeth
Brooke Elizabeth made her move to Minneapolis as soon as she graduated high school. She knew that the music scene of the city was what she was looking for, and she was ready to take the leap and focus on her music career. Her first EP, Welcome to My World had more of an Americana sound. However, her later single releases showed a more eclectic artist. As a singer/songwriter, Brooke Elizabeth tells the stories of life and experiences we can all relate to. Brooke's unique sound often reminds people of artists like Norah Jones, and more recently, Billie Eilish.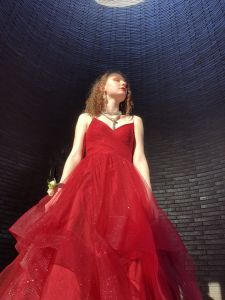 Tori Evans
Tori Evans is an exceptional young Minneapolis based singer/songwriter. Singing of Love, heartache, female empowerment and angry breakups, Tori is a "MUST SEE" rising star in the Minnesota music scene. Inspired by Lady Gaga, Adele and Amy Winehouse, Tori has a powerful jaw dropping voice that will leave you breathless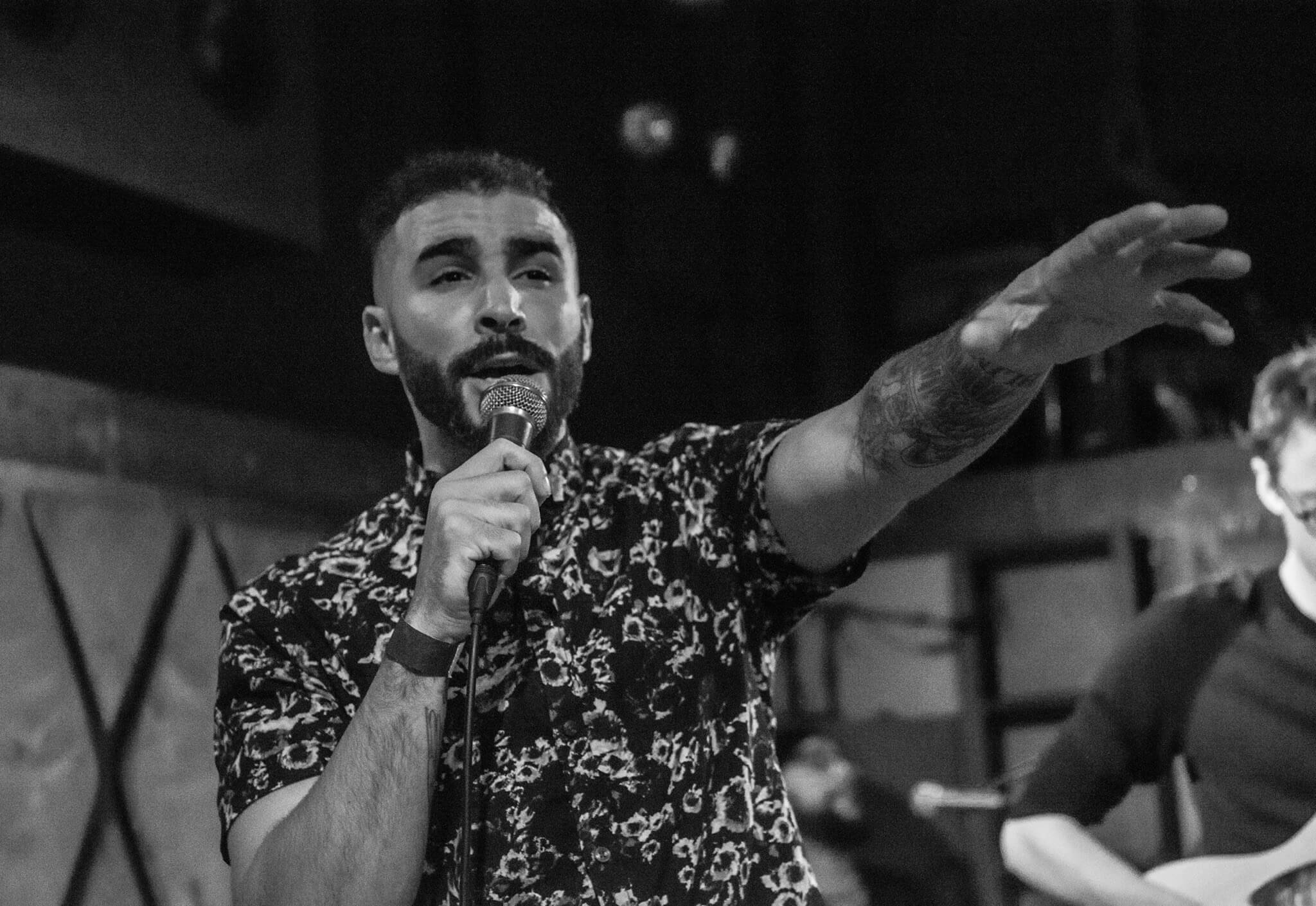 Adam Bohanan
Adam is a Twin Cities based musician who frequently performs in NYC and tours around the country. He writes and performs Soul, Funk, Jazz, and R'n'B music. His influences include: Stevie Wonder, D'Angelo, Donny Hathaway, Sam Cooke, Marvin Gaye and many others.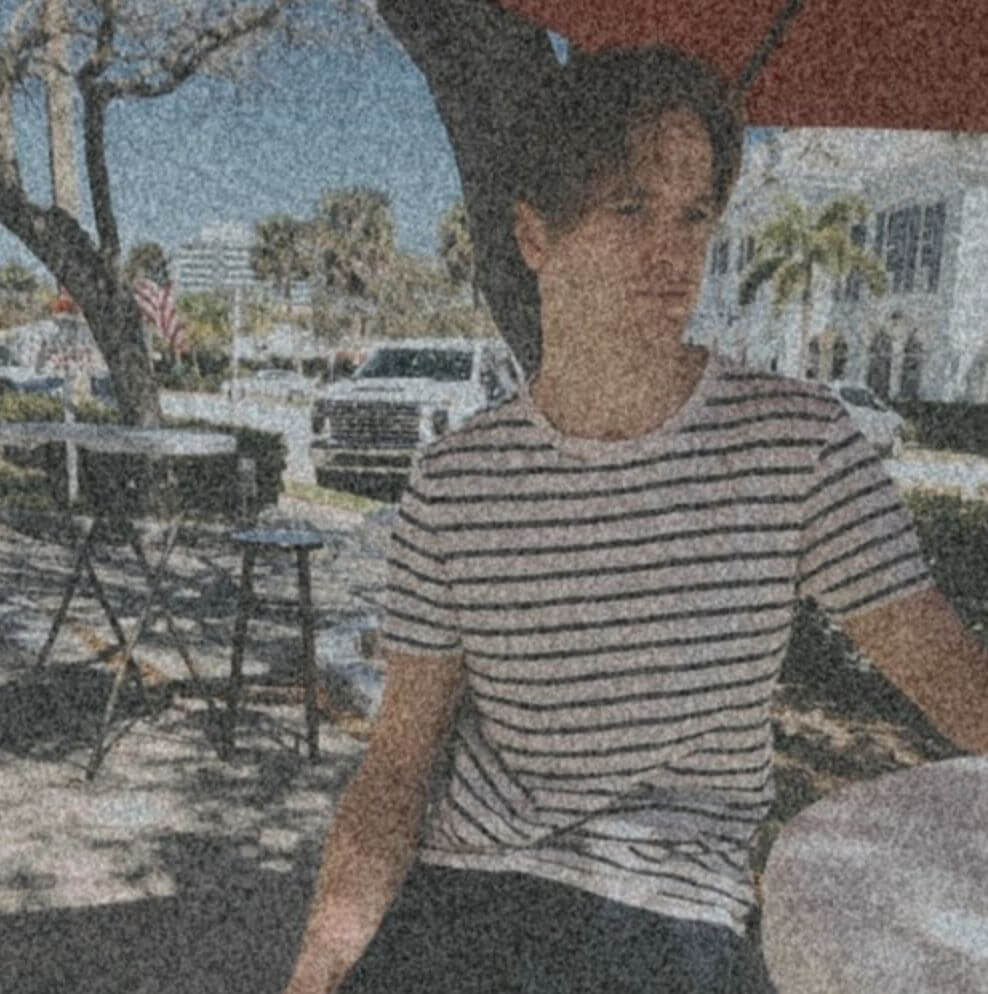 Wyatt Avery
Wyatt Avery is a singer-songwriter with Indie/Alternative roots with some rock n roll overtones. He draws heavy inspiration from bands like The Beatles, Cage The Elephant, and Oasis.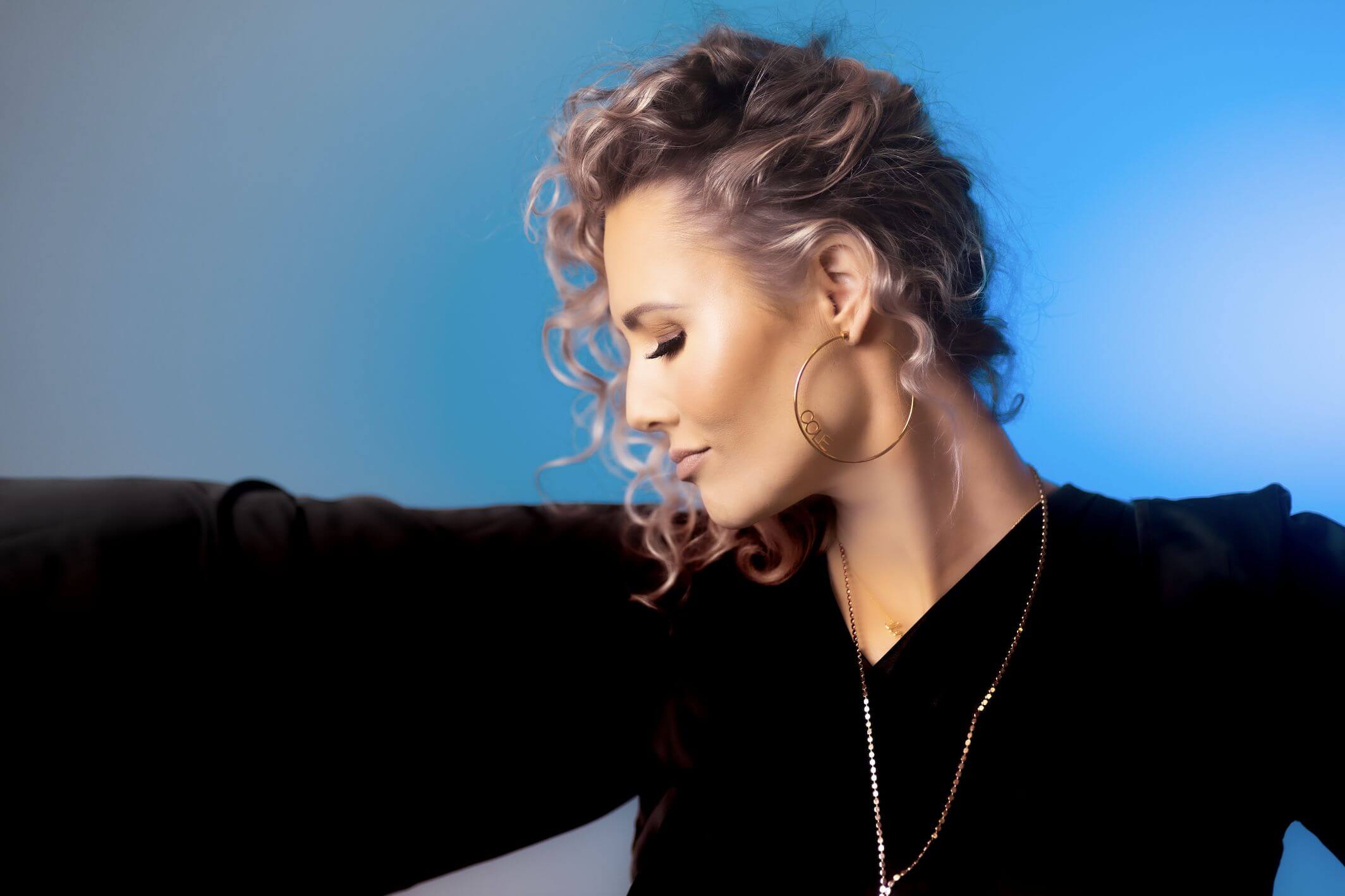 Cassandra Cole
Californian turned Minnesotan, Cassandra Cole's body of work dips a brush into the pigments of her deepest inner life and brushes out to make arresting portraits of the human experience. Juxtaposed with her radiant vocals, Cole's latest album, Steps, dives into some heavy subjects in her life - including years of depression, anxiety, heartache, and how she's found her own way through it.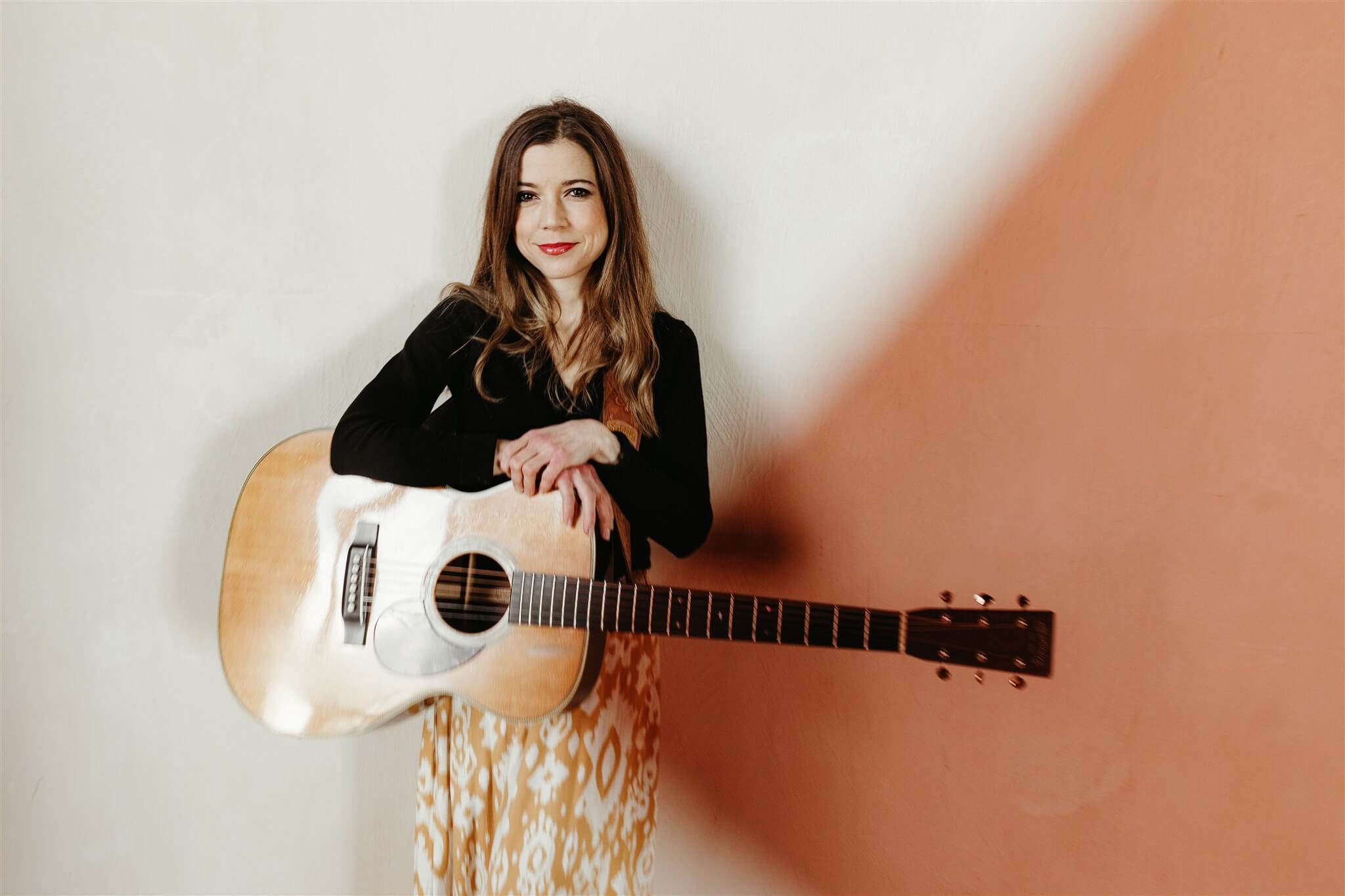 Sarah Morris
2018 Kerrville New Folk winner Sarah Morris' endearingly honest, expertly penned songs deliberately miss the forest for the trees. Armed with a poignantly relatable rainy day ache in her sunlit voice, she weaves a winding path of masterful storytelling and timeless Americana melody that invites audiences to join her in celebrating the magic of our everyday minutia.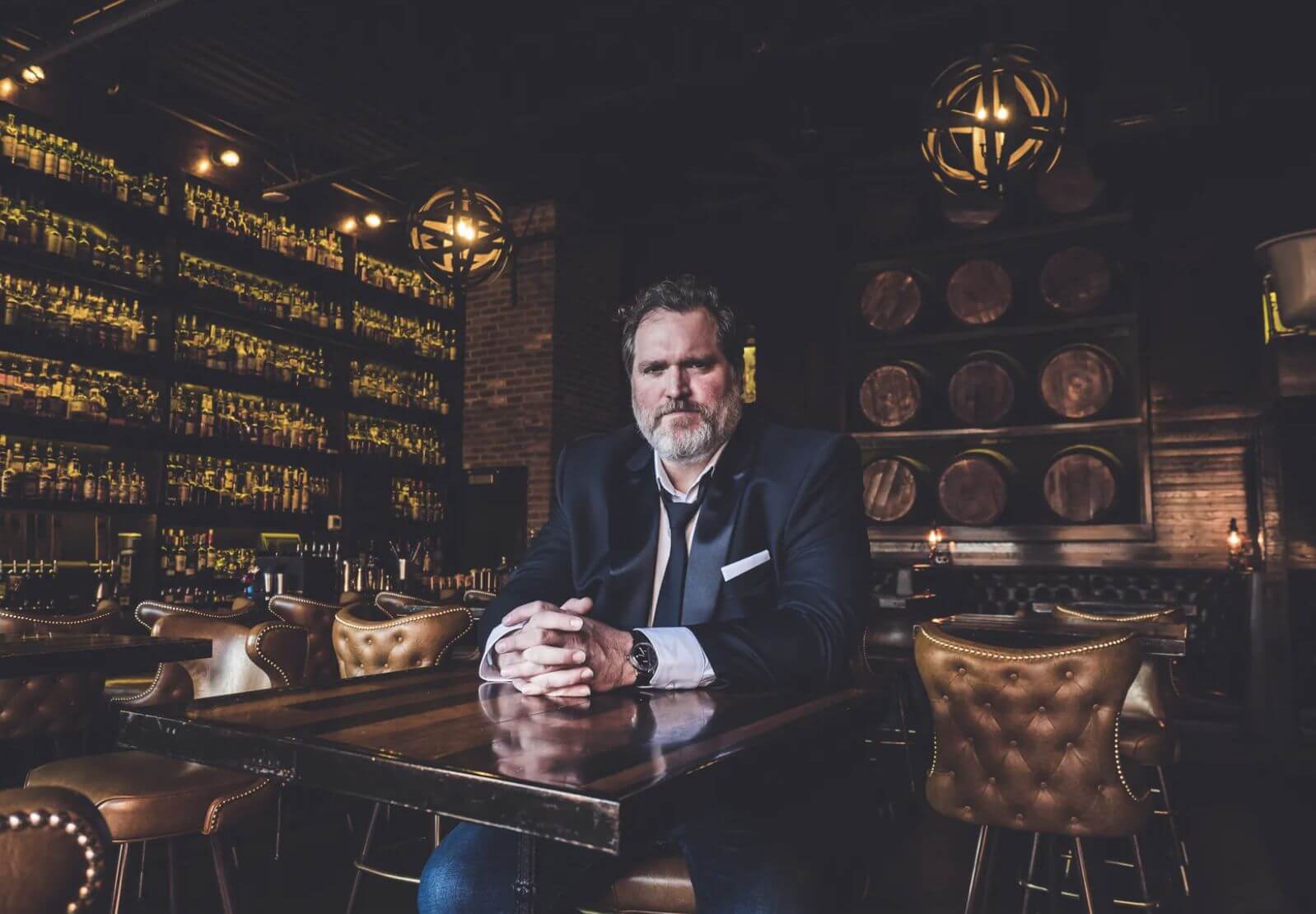 Surge and the Swell
Surge and the Swell is the solo and collaboration vehicle of Minnesota-based, Americana and Indie-folk, singer-songwriter Aaron Cabbage. The title track of the first EP "Love 4000" is a timely anthem to the long-distance relationship in the era of technology-enabled romance and more recently, the pandemic travel restrictions. Other songs on the debut EP deal with fresh starts, mindfulness, and first sparks.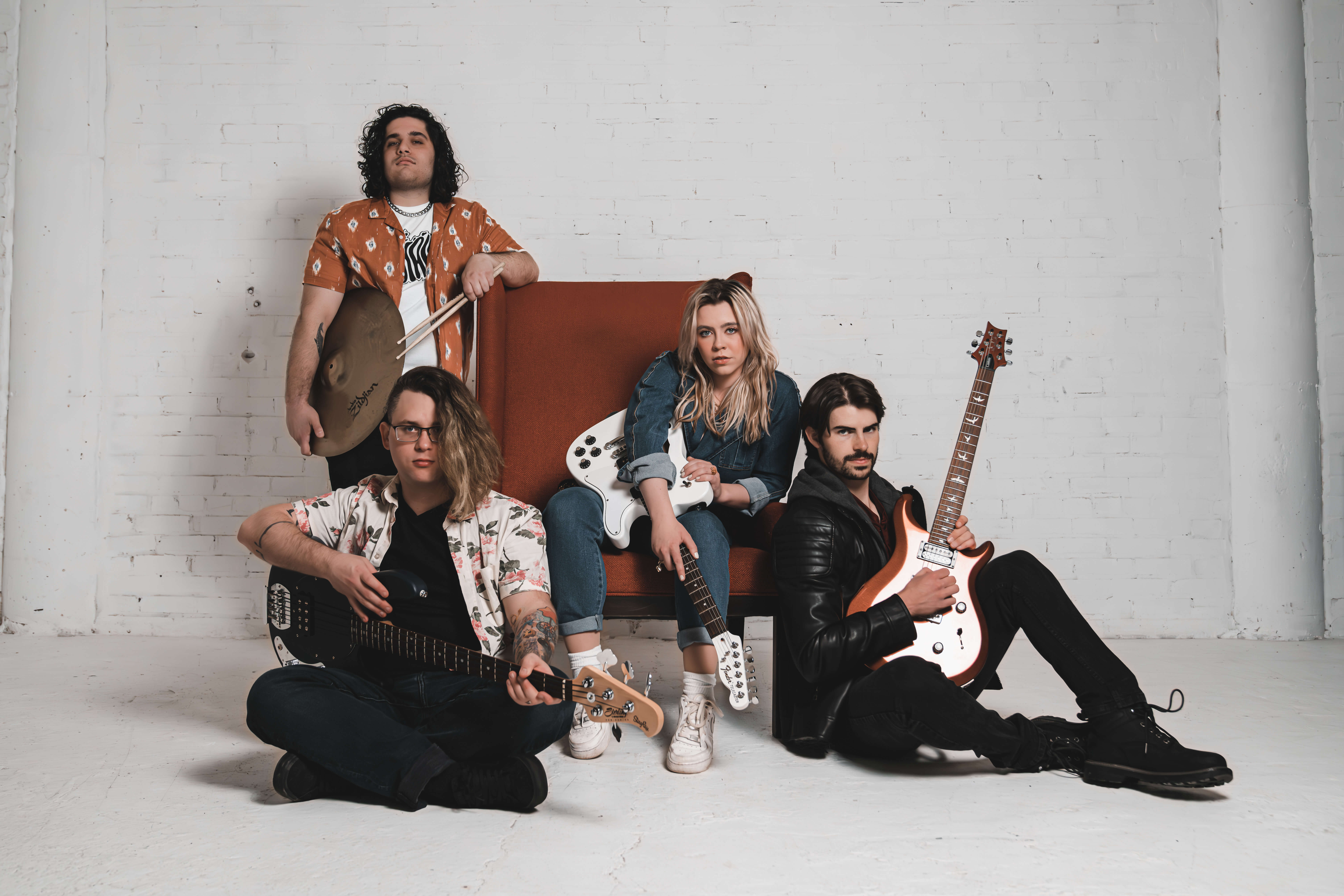 Joan of Profile
Joan of Profile is an original, female-fronted, indie-pop group from the Twin Cities. Each of the four members brings a diverse set of influences, from folk to metal, to form a unique sound. Formed in late 2020, their songs about love and life have a broad audience appeal. Their first EP, It's Been So Long, was released in 2022 with more original music on the way.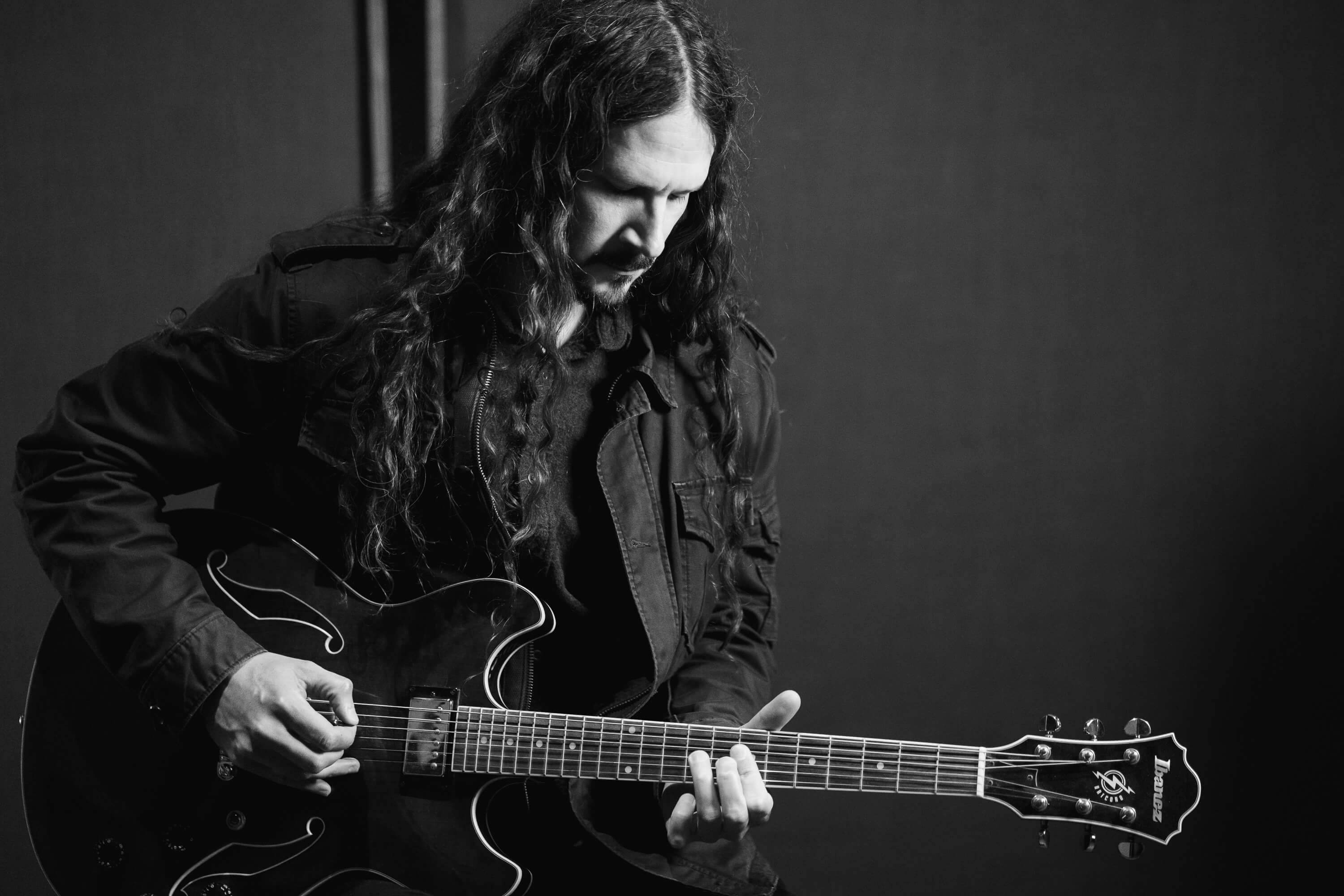 Matt Jennings
Matt Jennings is a guitarist-songwriter that plays a fusion of many styles of music including surf, flamenco, bossa nova, jazz, and rock. He has self-released three albums and two EPs and toured the continent extensively, sharing the stage with acts such as Rodrigo y Gabriela, Devotchka, and Bombino.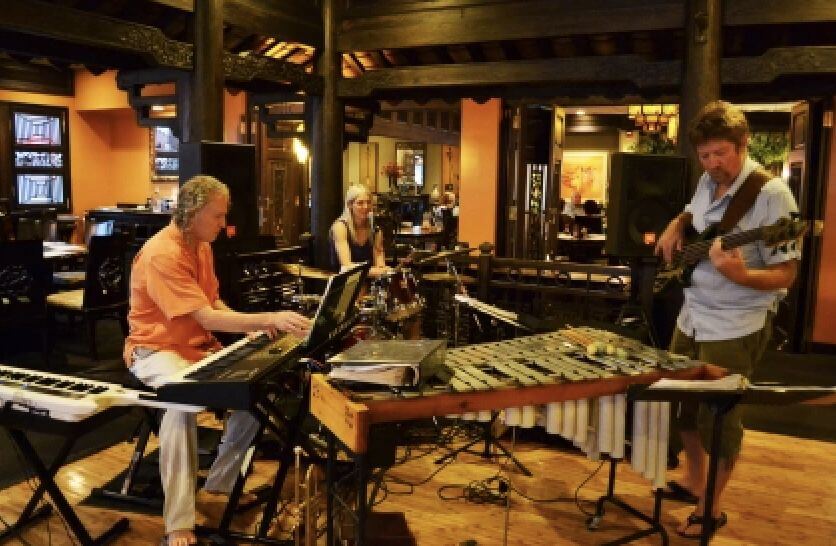 Mira & Tom Kehoe Brazilian Jazz
Mira and Tom Kehoe met in New York City. Since then they have been teaching and performing throughout the United States and Brazil from intimate clubs to concert stages in a collaboration that includes jazz, world music, original compositions, theater, and movement. They have recorded on several albums and have created full-length theater pieces including Circling at the Guthrie Theater Lab, and Labyrinth at SpaceSpace in Minneapolis.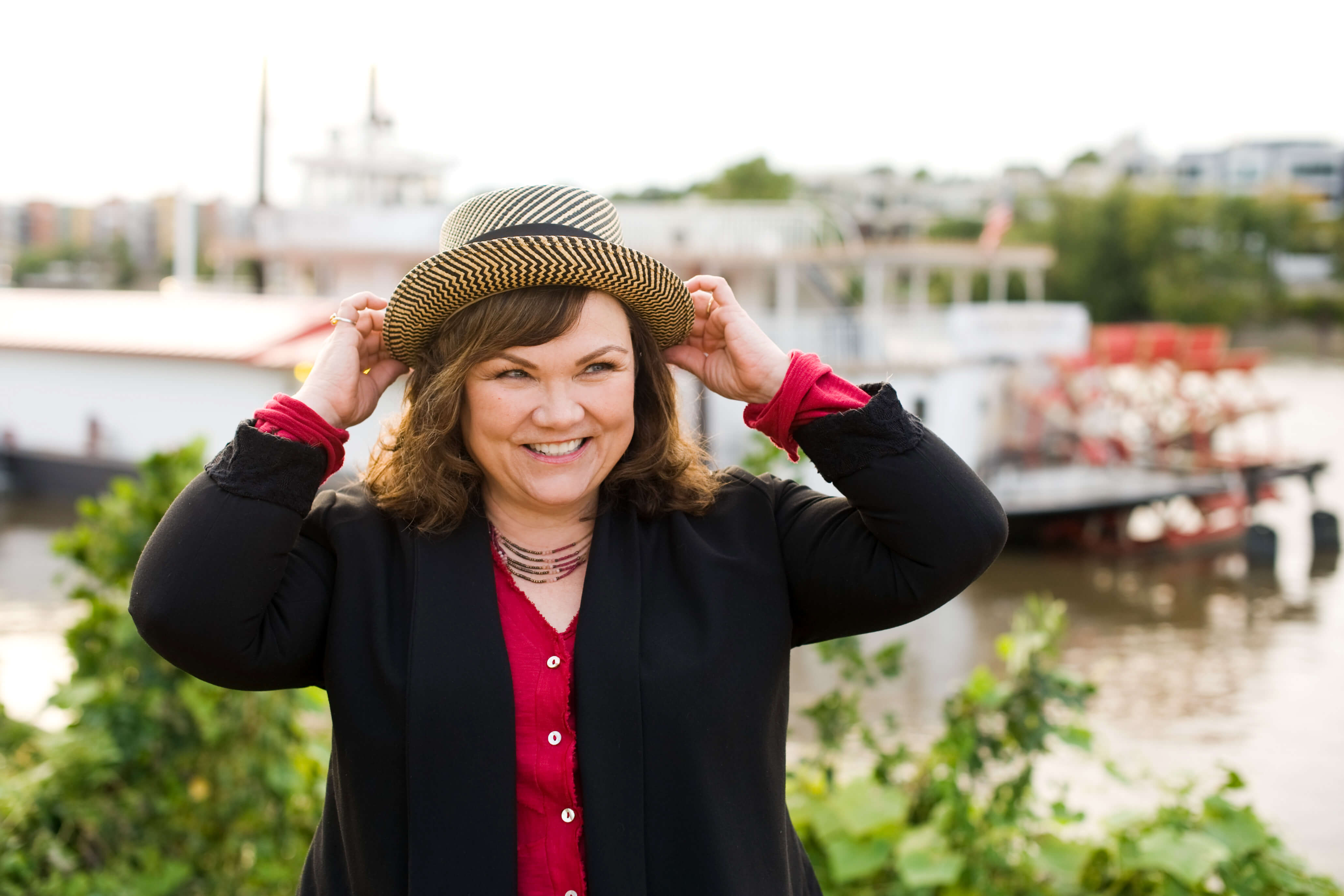 Maryann and the Money Makers
If you're looking for authentic swing music, then you've come to the right place. Vintage toe-tappin' jazz and swing that's energetic, fresh and simple…that's Maryann and the Money Makers! Led by vocalist Maryann Sullivan, the Money Makers swing from the books of Fats Waller, Billie Holiday, Count Basie, Duke Ellington, Peggy Lee and more, delighting audiences of all ages.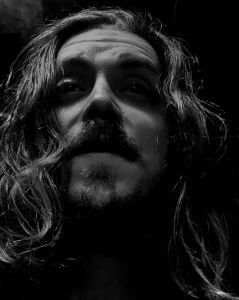 Chris Bertrand
Chris was born and raised in the changing seasons of Southern Minnesota, he performs with a unique consideration of mind and soul. His original lyrics poetically coax the listener with open honesty and self-acceptance. Chris is guided by the music of his family and friends and has been a bassist for multiple bands over the past decade.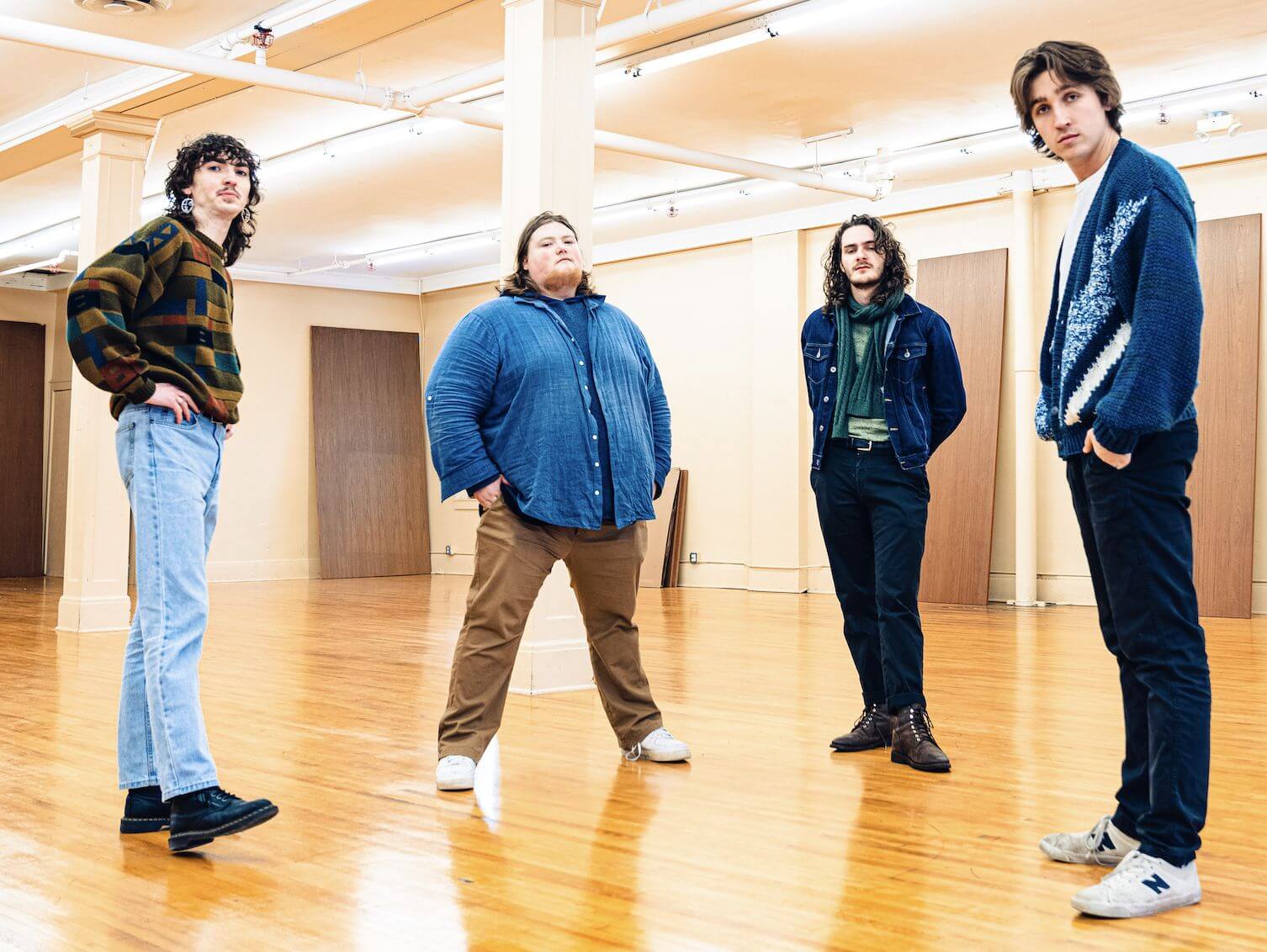 Colin Bracewell
Colin Bracewell, a 22-year-old indie pop artist from Minneapolis, MN is paving his own, fresh path within the Midwest music scene. Originally hailing from Windsor, Ontario, Canada, Colin blends inspiration from the likes of Justin Vernon and John Mayer, though his music holds a raw and unabashed post-Frank Ocean R&B quality.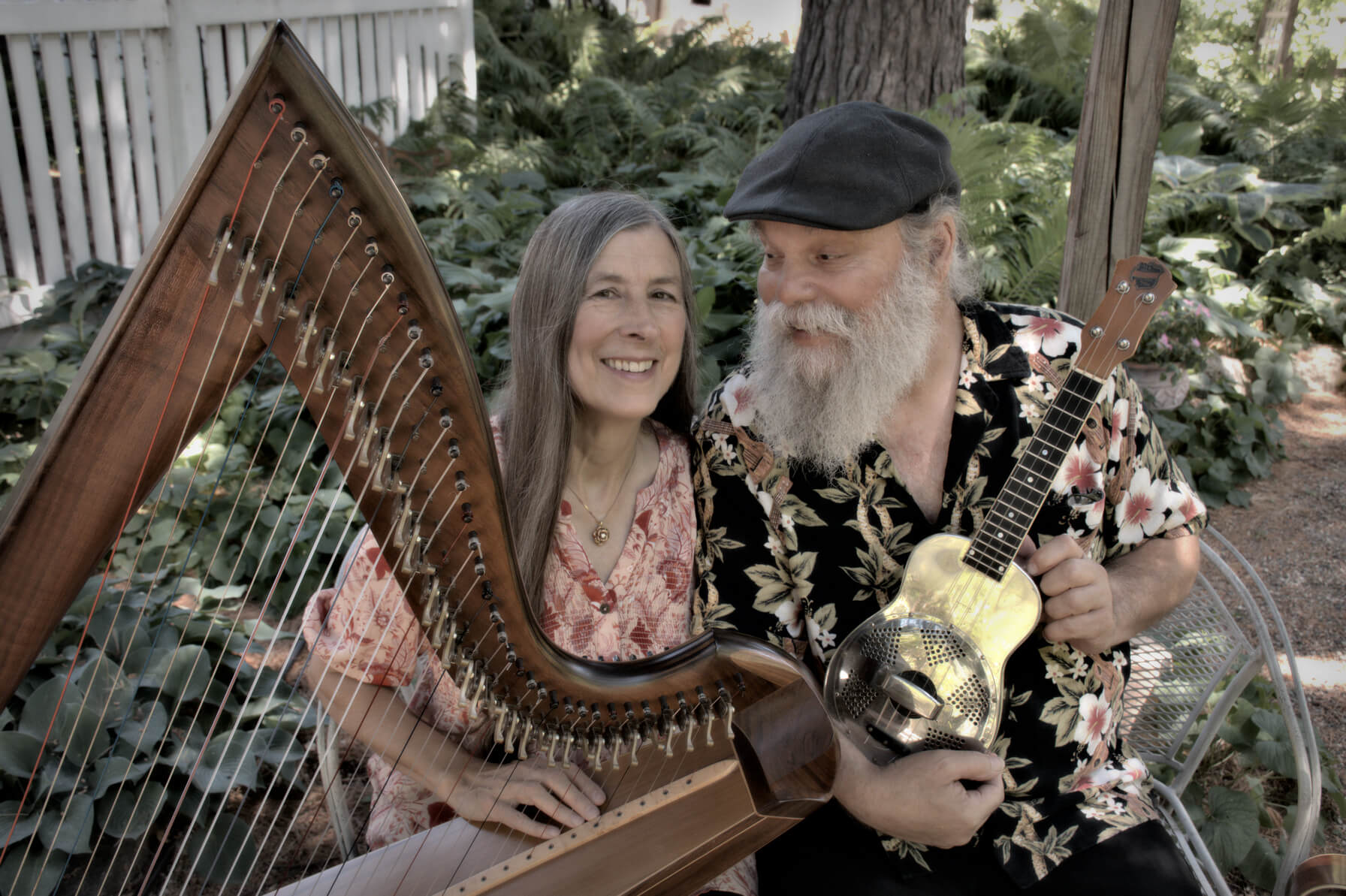 Curtis & Loretta
Curtis & Loretta are a folk singer-songwriter duo, guided by their love of good songs and inspired by the stories of people they have met in their over 40 years of touring. Weaving together soaring harmonies with a wild menagerie of instruments that includes guitars, harp, mandocello, banjo, ukulele, kazoo, harmonica, and percussion, the duo perform traditionally-inspired originals with humor and heart.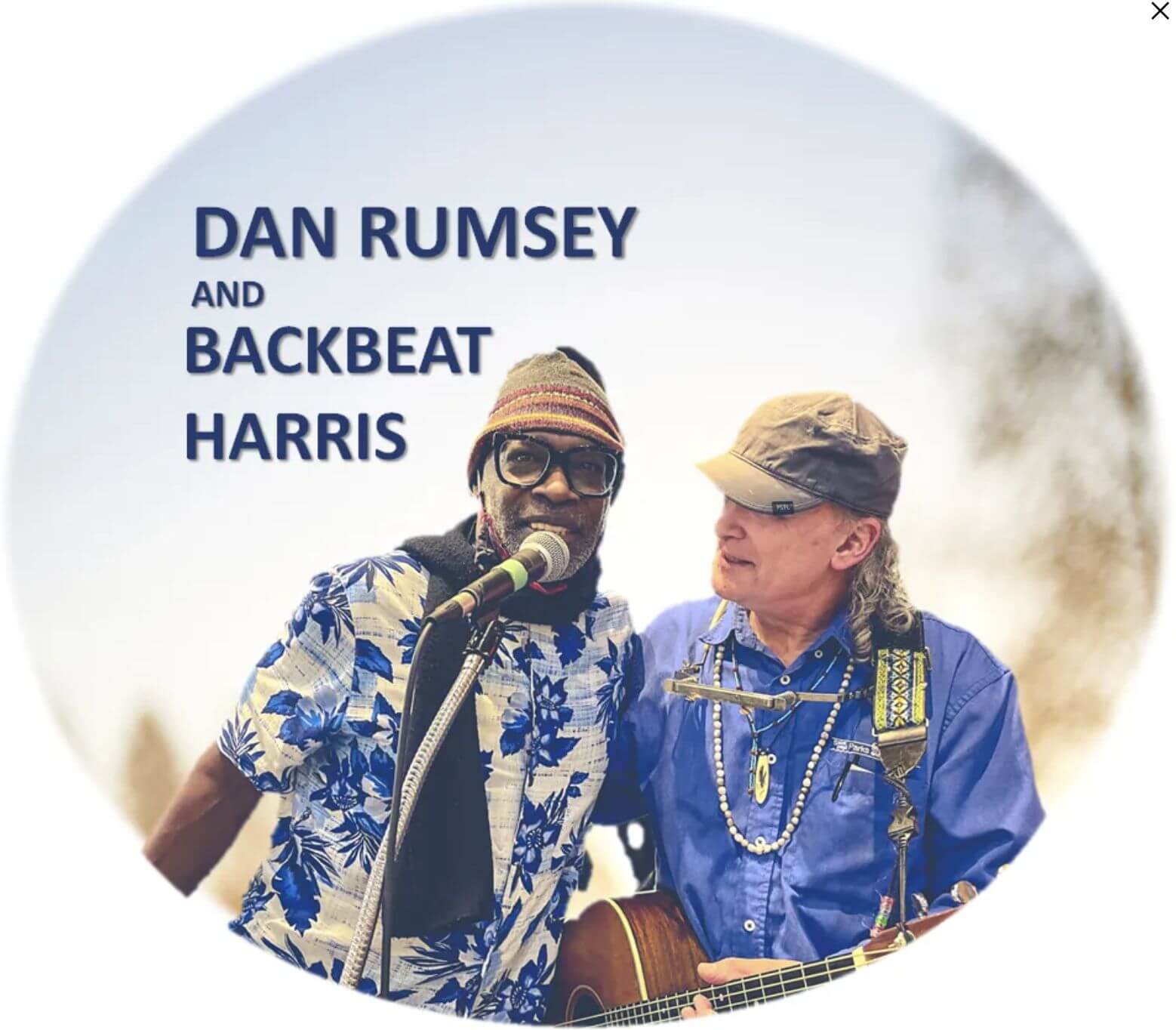 Dan Rumsey & Backbeat Harris
Dan Rumsey is a soulful and bluesy folk-based singer and guitarist/piano player. His song bag includes songs he has written and choice covers from the 1920's on up. Backbeat Harris is an in-demand drummer & percussionist extraordinaire. He is an intuitive artist who feels and propels the spirit of all styles of music. These musical soulmates mix it up and lay it down with percolating rhythms, soulful sounds and messages of encouragement and joy.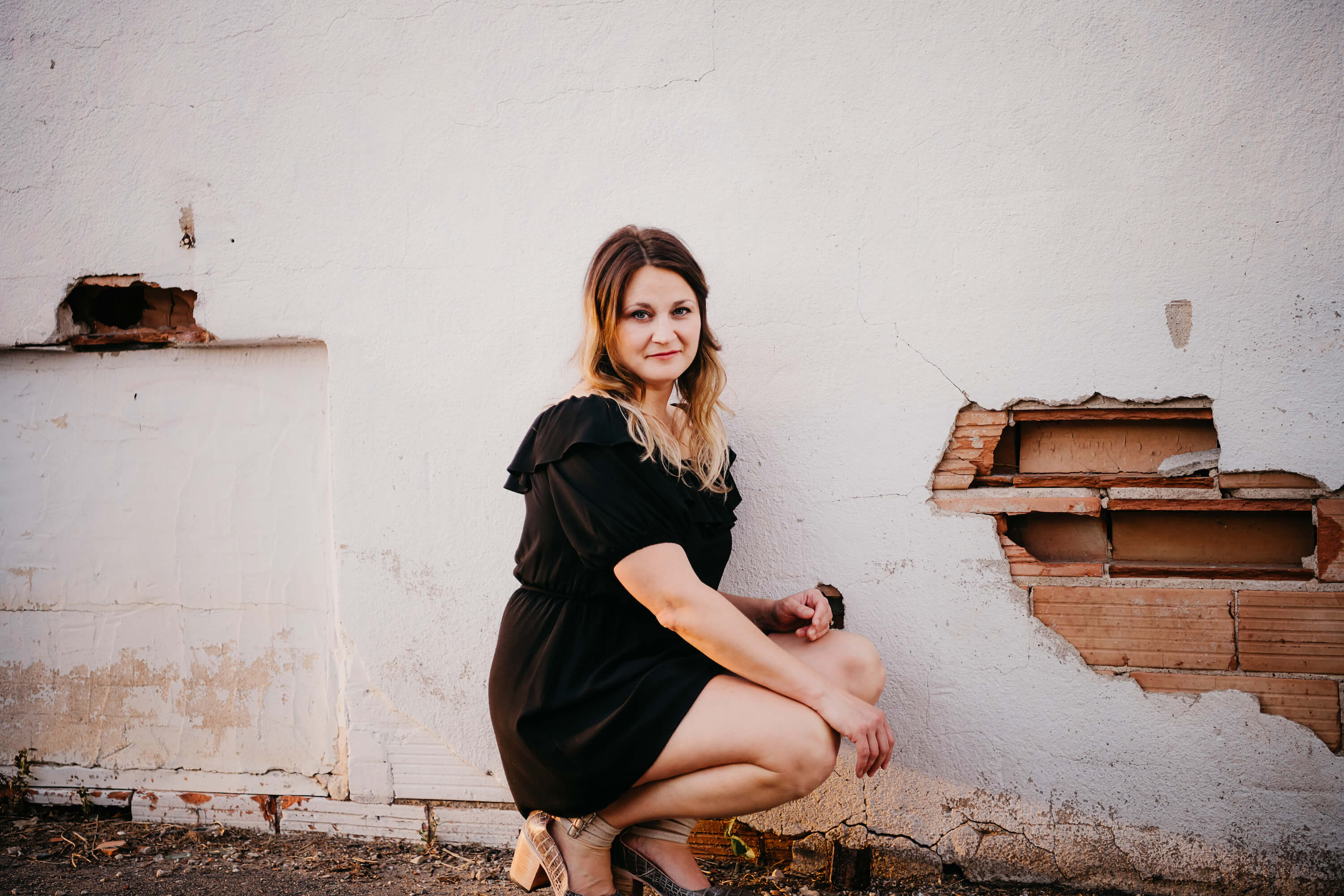 Amanda Grace
Amanda performs as a solo artist and with her band. Amanda does not claim a particular genre of music, and in doing so enjoys variety in her music and audiences. She has produced music drifting between folk, alt-pop/rock and Americana. With roots as a pianist her writing is thematically varied with an emphasis on melody and ballads wrapped in warm vocals.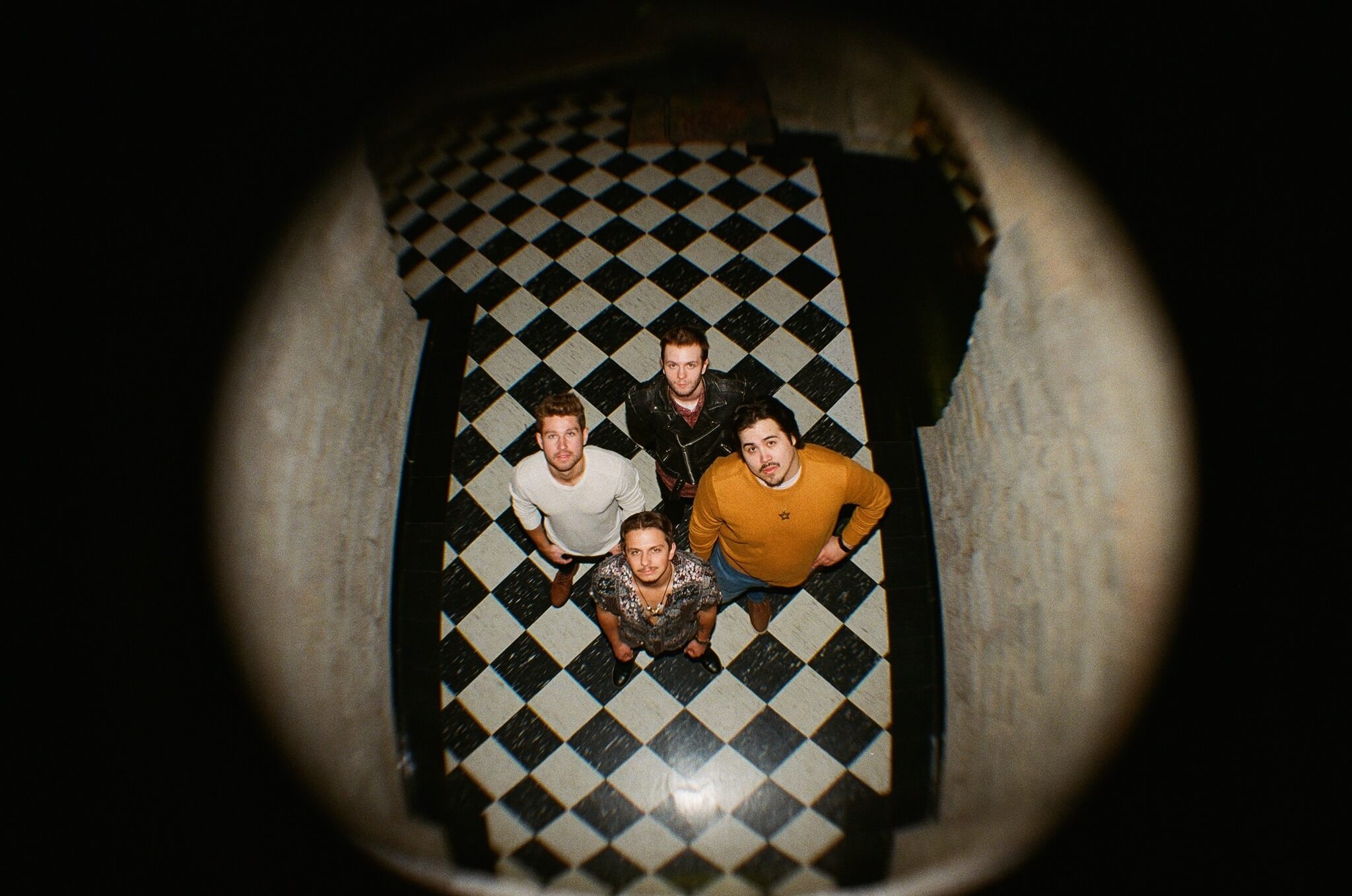 Pullstring
Pullstring is a Minnesota alternative rock ensemble putting to words what it's like to be a young adult in the '20s. Their eclectic brand of alternative rock fuses clever lyrics and wailing guitars with a bangin' rhythm section and a fantastic energy that will make you want to bop the night away.
Pullstring is a highly anticipated up-and-coming band and has played to packed bars around the Midwest including The 7th St Entry, Amsterdam Bar & Hall, and Mousetrap Tavern. In just six months, Pullstring went from being strangers in a studio to opening for an international touring alternative rock band at the Entry.
Their debut album "All I Know Is What I've Seen" was released on Friday, December 9th, 2022.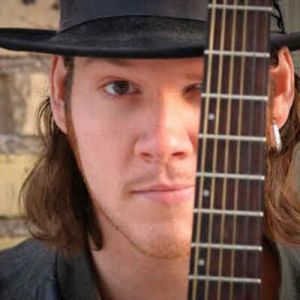 Ry Edwards
The Minneapolis-based guitar-blazing, soul-singing songwriter, Ry Edwards, sings about work, daydreaming, love, parenting, depression, and hope over rock chords that move like jazz. His songs tell stories through emotive riffs and descriptions so vivid you might even believe they're about you.
​Raised on the heavily nuanced music of 60s pop, Ry's music steals from the rhythms of Motown, the 7th chords of the Beatles and the Beach Boys, and the tenderness of the gentle and catchy ballads of the Everly Brothers and James Taylor. Yet the strongest influence comes from Ry's musical awakening when he encountered the emotional explosions of 90s Grunge Rock bands.
His passion comes through in the songs off of his forthcoming "Sojourn Through the Night" album - due out this summer.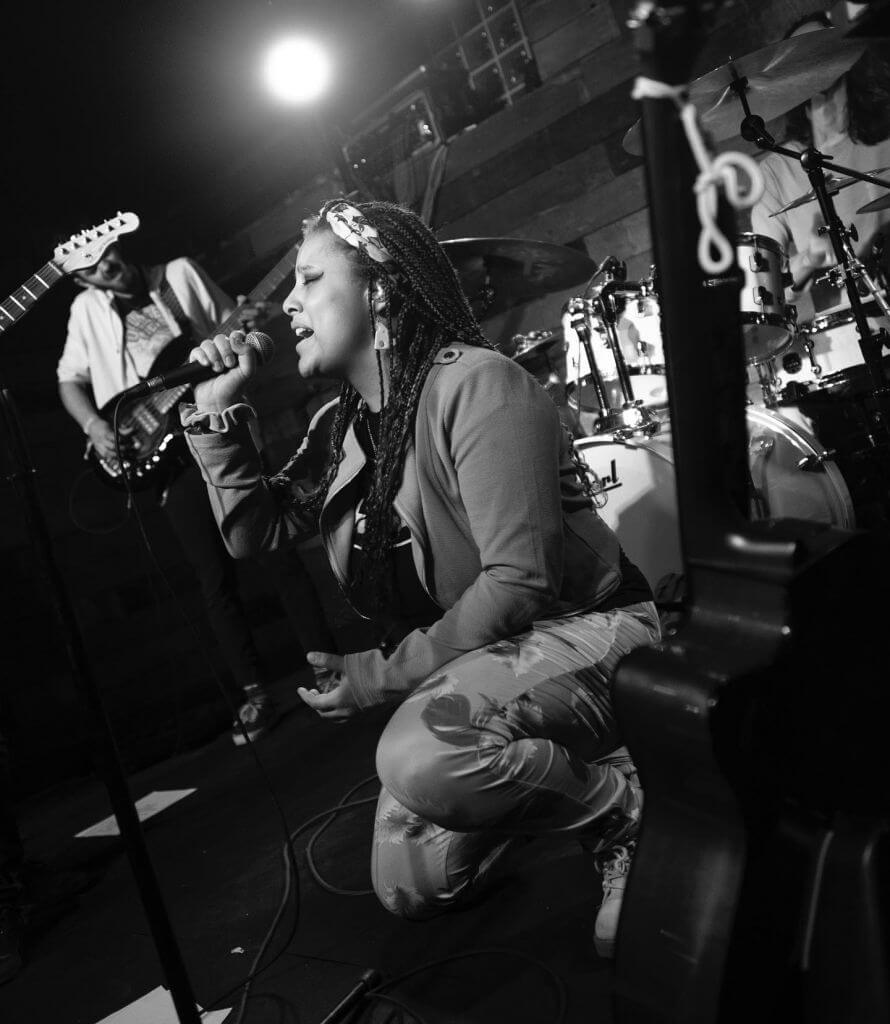 Jazicality
Jazicality is a Chicago-born musician, currently based in the Twin Cities, whose music weaves together elements of R&B, Rock, Pop, and Hip-Hop. Through her lyrics, Jazicality creates a motivational atmosphere, giving her audience an engaging musical experience and an uplifting message.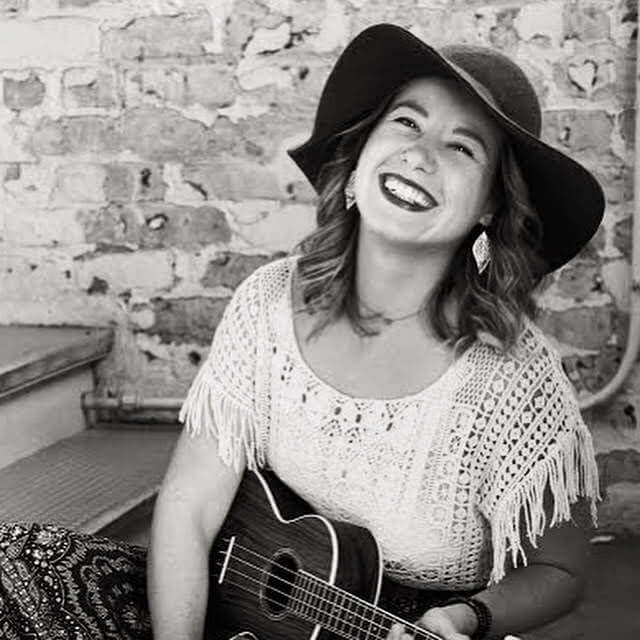 Gigi Amal
Combining energetic ukulele with bluesy vocals, Gigi is paving the way as an influential musician in Minnesota. Growing up, she was often found singing her little heart out anywhere she could, like parks and grocery stores. Today, she continues to captivate hearts with her signature sound and engaging performances.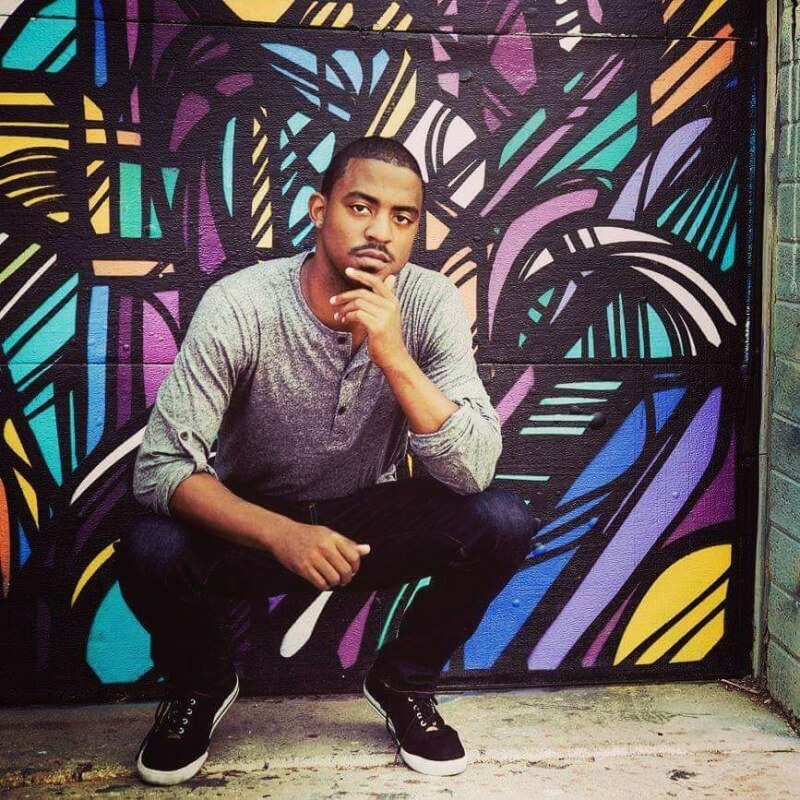 Kovan Baldwin
Kovan Baldwin is a R&B/Soul artist that was born in Seattle, WA raised in Minneapolis, MN and is really starting to make waves throughout the music industry. With influences from The Temptations, Michael Jackson, Prince, Usher, Ne-Yo and NSYNC, his unique style has people from all across the world buzzing. His style blends R&B/Soul with a little bit of pop music, smoothly delivered while expressing intricate but relatable feelings about love/relationships.
With WCCO CBS Minnesota describing Kovan as "The New Twin Cities Sound", it's no surprise that he's had the opportunity to work with Adina Howard, Lenny Williams, Pleasure P, Alexander O'Neal, the Ying Yang Twins and more.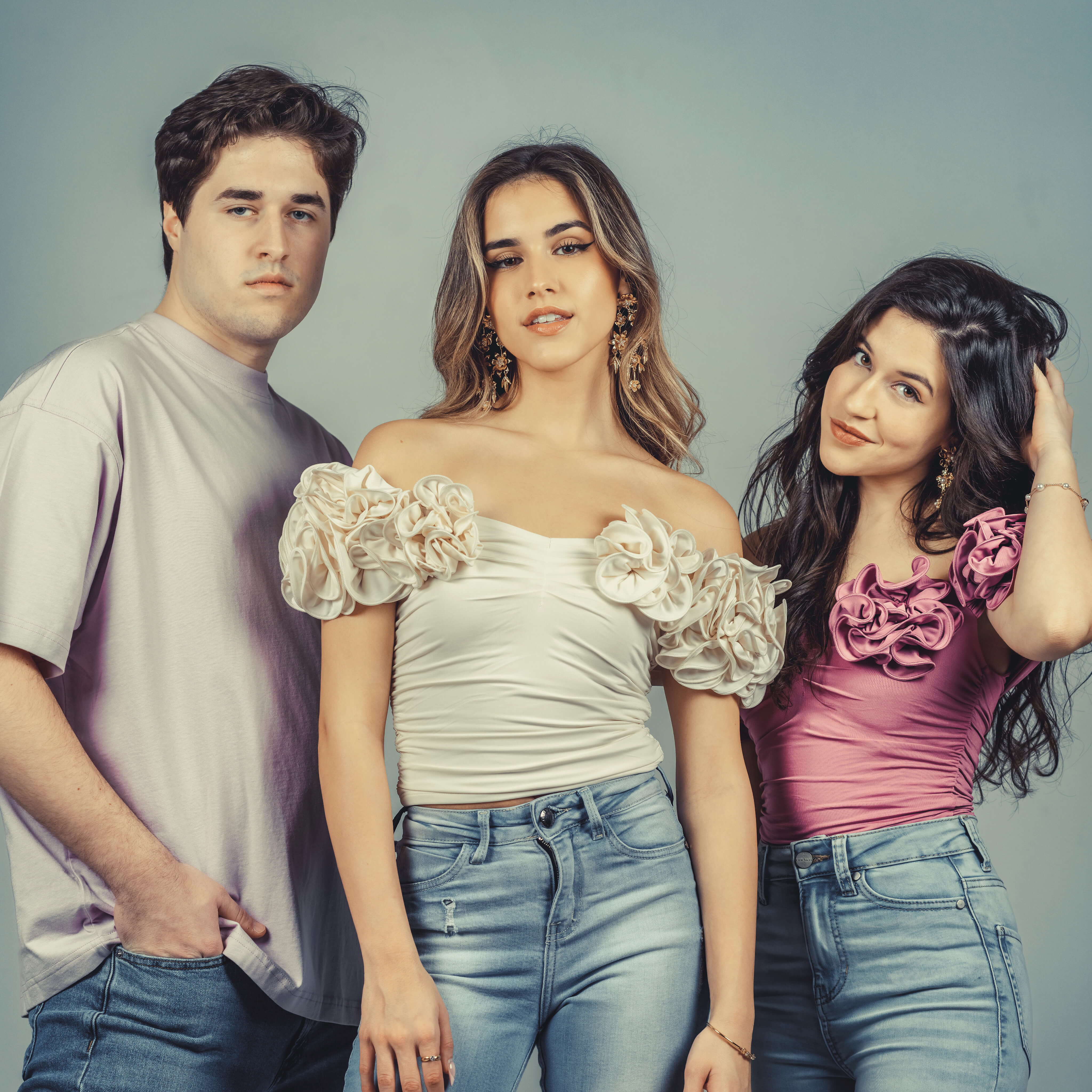 Bloodline
Bloodline is nothing short of astonishing - a band composed of three young, unique, confident, and expressive American-Brazilian siblings who have a clear artistic vision: to create music they wish was out in the world.  Fusing each of their perspectives, tastes, and American-Brazilian heritage, they create a rich, multi-layered, and distinctive sound like no other. It is a sound that represents an unfiltered, honest, colorful and deep connection that one can only have through a bond as thick as blood.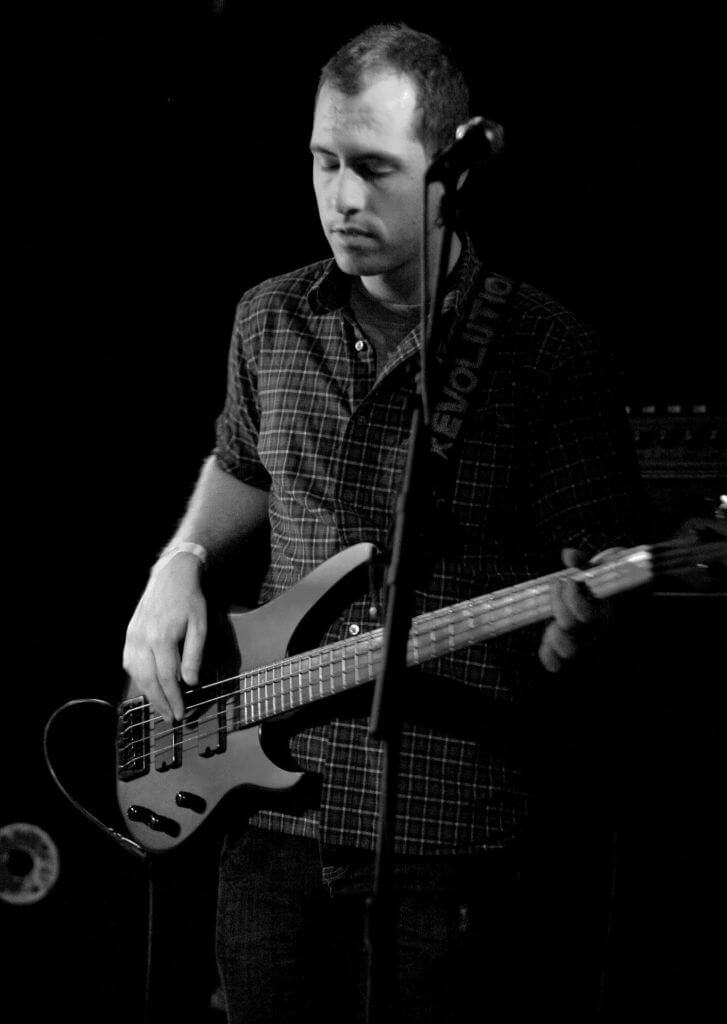 Matty & The Subtle Validation
After a decade of playing gigs both large and small around the city of Chicago with indie rockers, Buckman Page, as well as with front porch folkers, Distant Brothers, Matty and his partner packed up their lives and moved to northeast Minneapolis in 2021. His current musical project, "Matty & The Subtle Validation" stems from something of a quest to find ways to connect with and to validate others through music. He's not an expert and it may not even be something he's very good at, but the bottom line is this: no matter who you are or where you're from, everyone deserves value.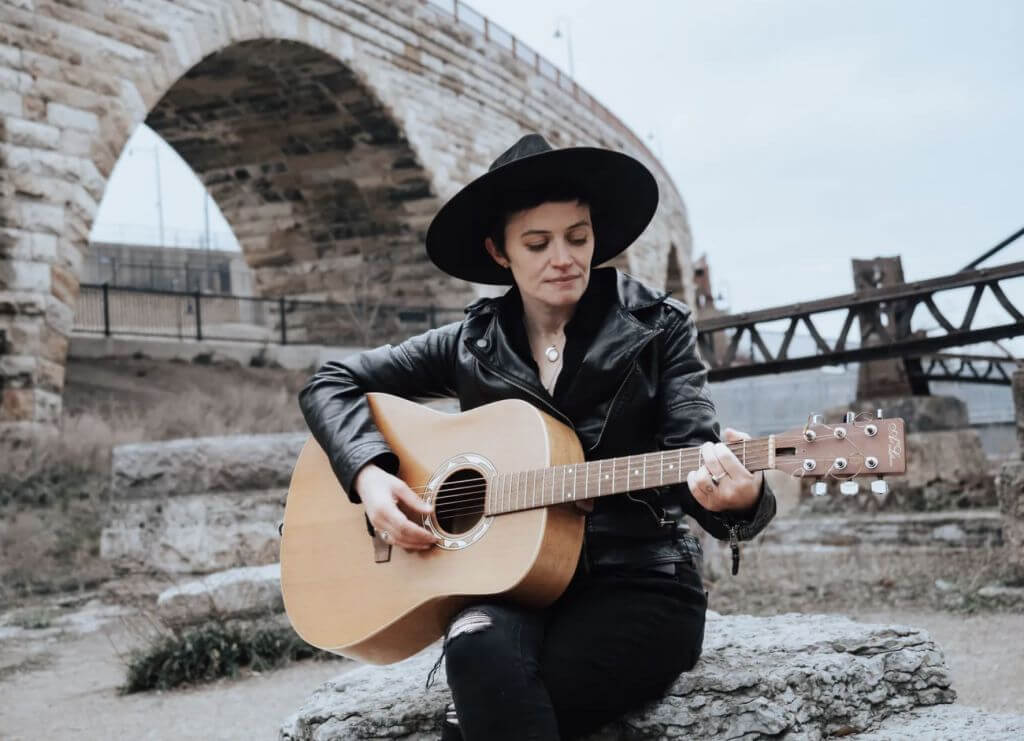 Emmy Woods
Emmy Woods was born and raised on an old dirt road in small town North Dakota and currently resides in Saint Paul, Minnesota. With hints of country, folk, and blues, Emmy's songs showcase both her knack for storytelling, her strengths in musical artistry, and her impressive vocal abilities cultivated by years of practice. Audiences enjoy a collection of tunes that are at once soft and strong, fragile and fierce.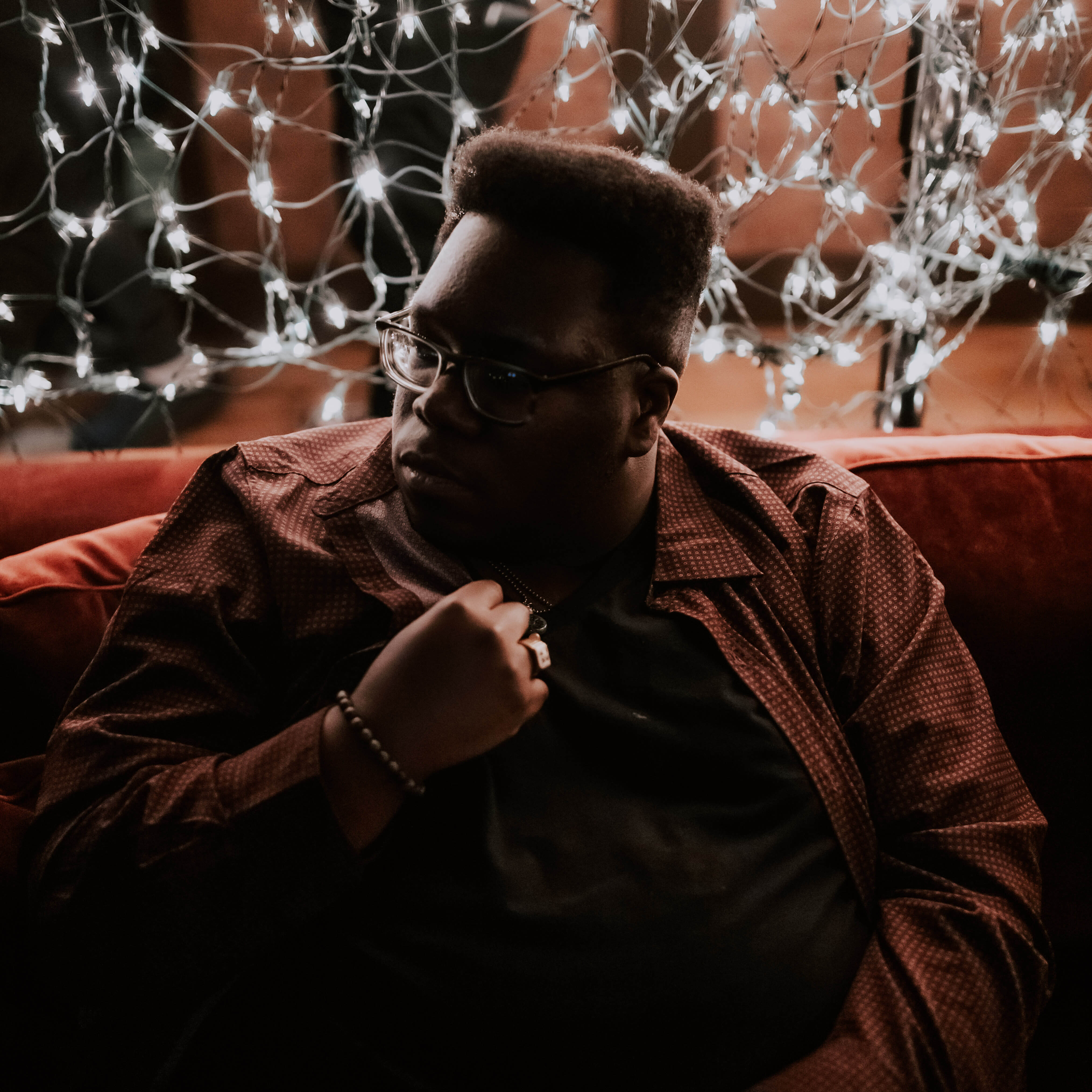 J-mo on the Beat and the J-Lighters
Jamie Passewe (J-Mo On The Beat) is a singer-songwriter and musician born and raised in Saint Paul, Minnesota. His music reflects on the styles of the 50s and early 60s, as well as a touch of alternative and indie rock, which gives him such an exciting edge. His sound is influenced by artists such as Elvis Presley, Michael Jackson, Cliff Richard and Billy Fury. He started performing at the age of 10 with dancing and explored becoming a music artist as a full on life journey in high school. He is now a college graduate (From Saint Paul College) with the support from his community which he calls his "J-Lighters". He loves to play the local Twin Cities spots like Caydence Records and Coffee, Creators Cup Coffeehouse, and more, as both a solo artist or with his amazing band, The J-Lighters!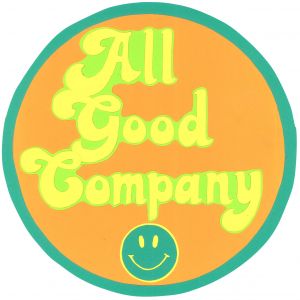 All Good Company
All Good Company is a rock music collective led by Minneapolis-based artist Rob Stokes. The group features a constantly rotating cast of musicians who bring both their original material and popular covers to the setlist. A typical show will weave together Americana through exploratory jams. Each performance is vastly different and will always bring a new experience.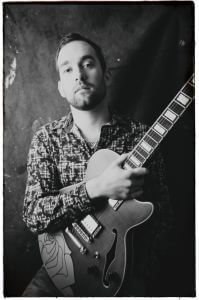 Cody Steinmann
Cody Steinmann has been performing and teaching professionally for over 10 years. He attended Milwaukee Area Technical College where he completed an Associate's degree in Music Occupations and later won a Rita Tallent Picken scholarship to attend the University of Wisconsin – Parkside.
Cody has studied extensively with Steve Peplin, Russ Johnson, Solomon Parham, JD Allen, Jesse Catalino Montijo and James Crowley, DM. He has also taken lessons with Ari Honig, Johannes Weidenmueller, Scott Hesse, Pete McCann, and Aaron Gardner.
An outstanding improviser, Cody has become a fixture on the Twin Cities jazz scene since settling in Minneapolis. Cody was a featured artist alongside Grammy award-winning bass player Ben Williams, known for his work with Pat Metheny Unity Band, on Solomon Parham's 2022 release Forward. Recently, Cody Steinmann Trio released their single "Not Sappy At All".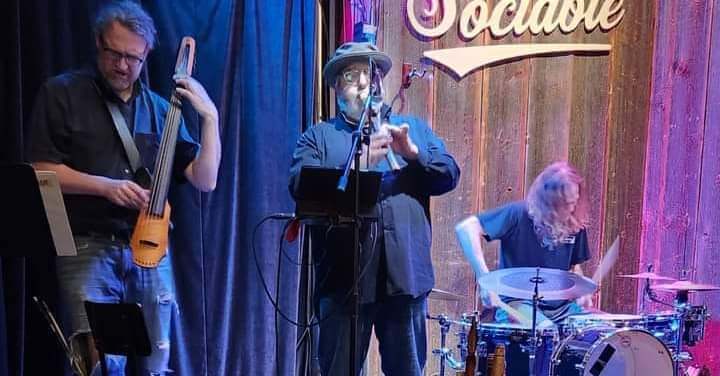 JazZen
Bobb Fantauzzo is the leader of JazZen, a Twin Cities-based trio that performs original jazz voiced through the organic tonalities of world flutes (Fantauzzo) and the rhythmic undercurrents of electric cello (Aaron Kerr) and drums (Derrin Pinto). With their unique sound and musical creativity, JazZen creates a unique sound that is a blending of East Coast blues and West Coast cool.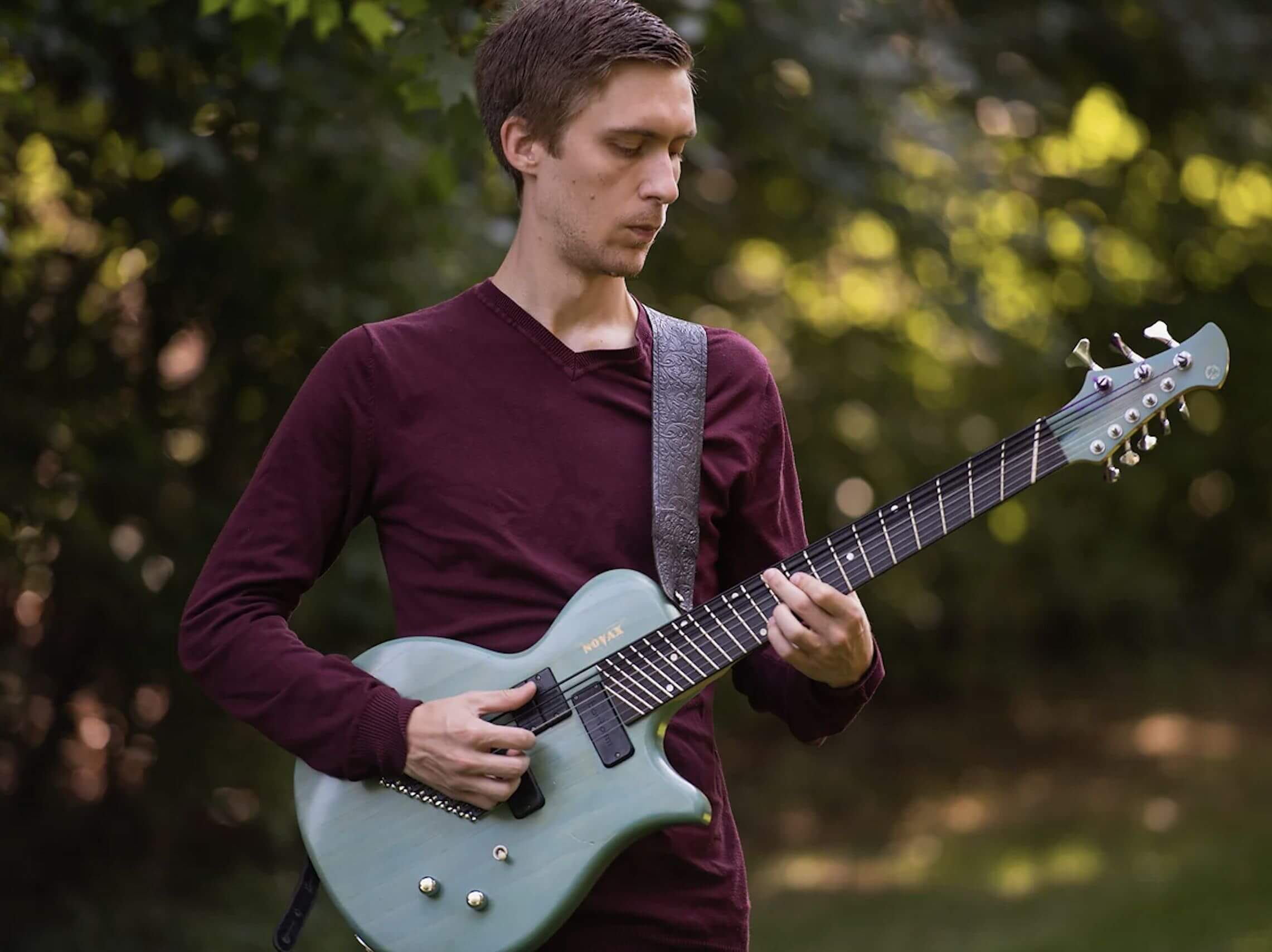 Matt McIntyre Duo
Matt McIntyre is a versatile musician in Minneapolis/St Paul Minnesota. He studied classical double bass with Christopher Brown (Saint Paul Chamber Orchestra), and jazz composition with Dean Sorenson.
Matt has a passion for making music for theatre, working in pits for Chanhassen Dinner Theatres, History Theatre, Old Log Theatre, Ashland Productions, Theatre Elision, Collide Theatrical, Brilliant Fête, Project Success, and hopefully more companies to come!
​
With a strong sightreading background, he is equally at home playing double bass, guitar, and bass guitar for any project ranging from orchestral to R&B to world music. He also performs on a hybrid guitar/bass guitar, as popularized by Charlie Hunter, as well as doubling on mandolin.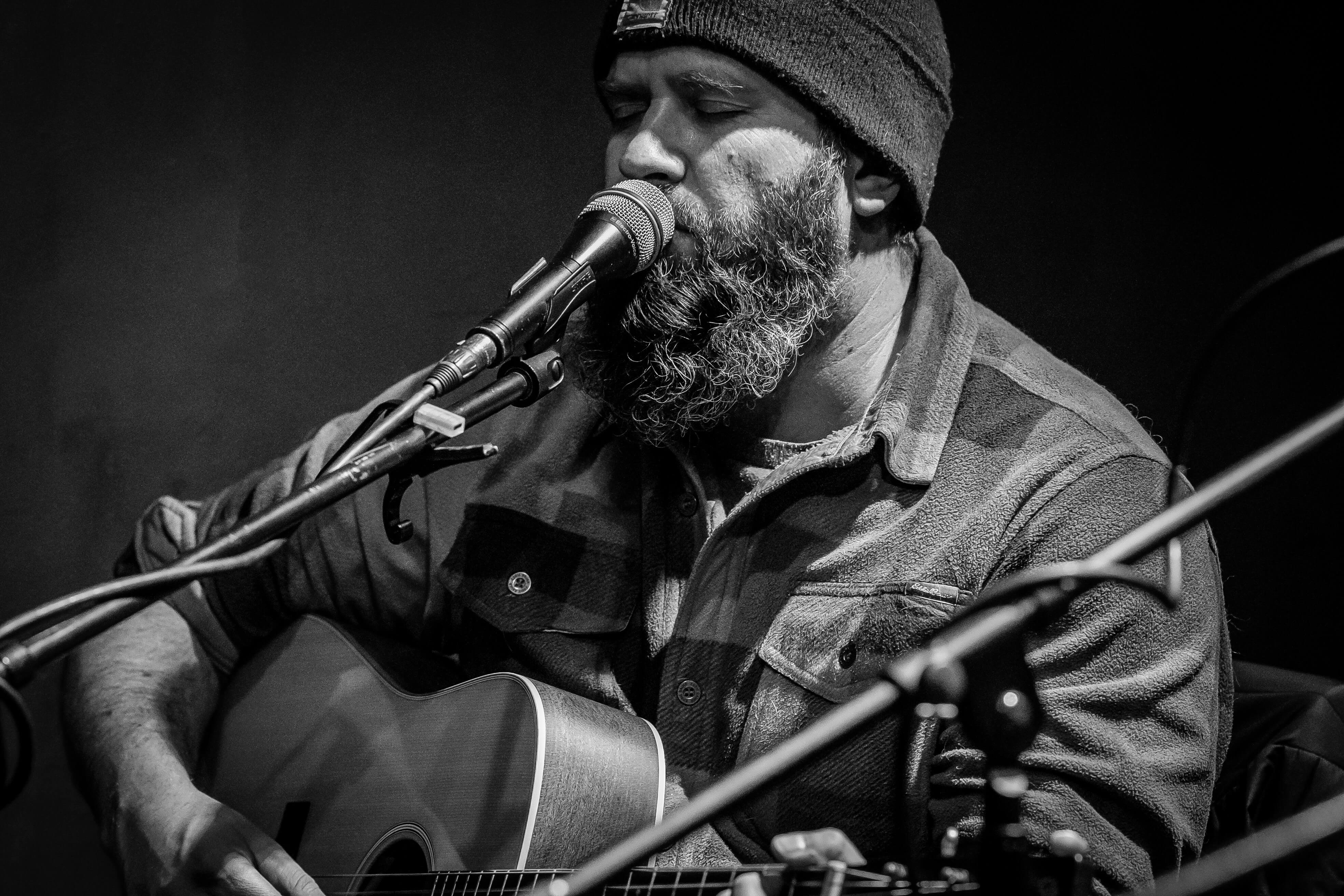 Eli Gardiner
Eli Gardiner was born and raised in the Upper Peninsula of Michigan. He started to write songs while still in high school. Making stops in Iowa and Virginia before making his way to the Twin Cities. His latest album "Live in Minneapolis"  was released June 2nd 2023. His music has been featured on The Current, WCCO radio, and BOB Country, among others.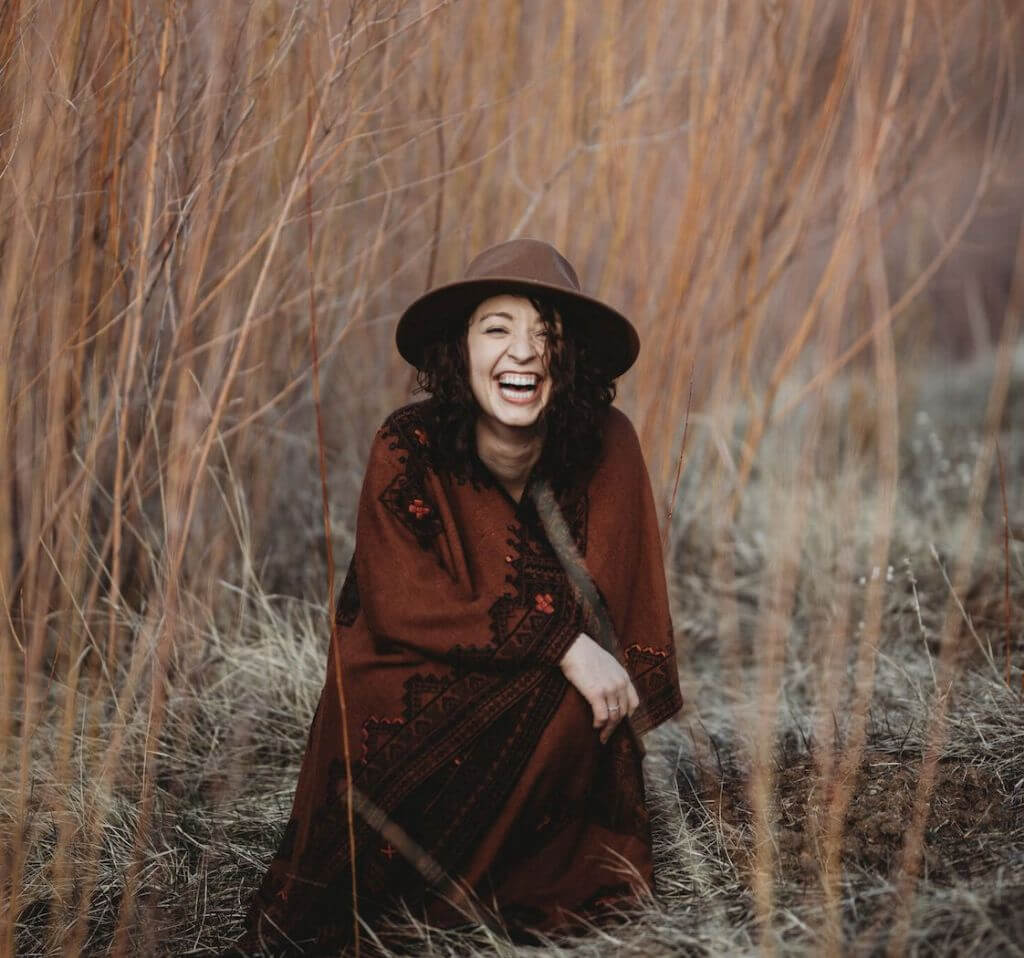 Hannah Lou Woods
Hannah Lou Woods (formerly Hannah Christianson) is a songwriter, singer, and multi-instrumentalist who creates soulful songs through heartfelt lyrics, unique melodies, and intricate arrangements. Originally hailing from a small town in Minnesota, Hannah graduated from Berklee College of Music in Boston with a dual degree in both Music Therapy and Songwriting.
Her music reflects her own personal journey of healing, self-discovery, and transformation. Hannah accompanies herself on instruments such as piano, guitar, and ukulele while weaving intricate melodies with her unique voice. The result is heartfelt, honest, folksy-bluesy-pop complemented by the lyrical depth of personal experiences.
She's received numerous awards for her songs, including being the winner of the Great American Song Contest (Pop Category), a finalist in the John Lennon International Songwriting Contest, and an Honorable Mention at the Rocky Mountain Folk Festival Songwriter Showcase. Her electro-pop group We Saw Lions has gathered over 5 million streams on Spotify, released an EP via Jumpsuit Records in August 2020, and released another EP with High Vibe Records in May 2021.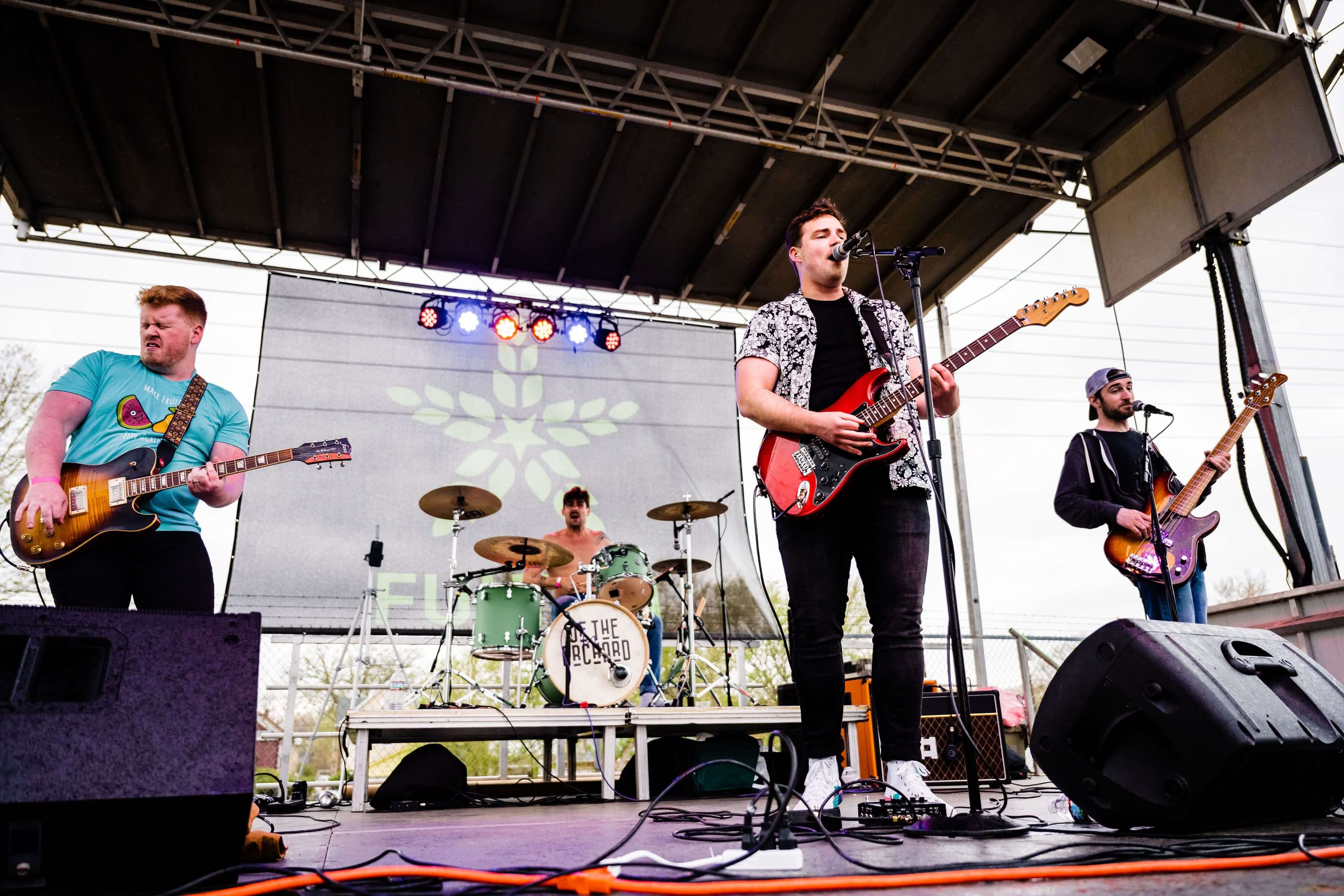 Of The Orchard
Of The Orchard is a Minneapolis-based, pop-rock band. Marked by a tinge of youthful angst, Of The Orchard combines a nostalgic 90s and early 2000s rock sound with narrative, sentimental lyrics. This combination means listeners get thoughtful lyricism supported with upbeat, hook-driven rock.