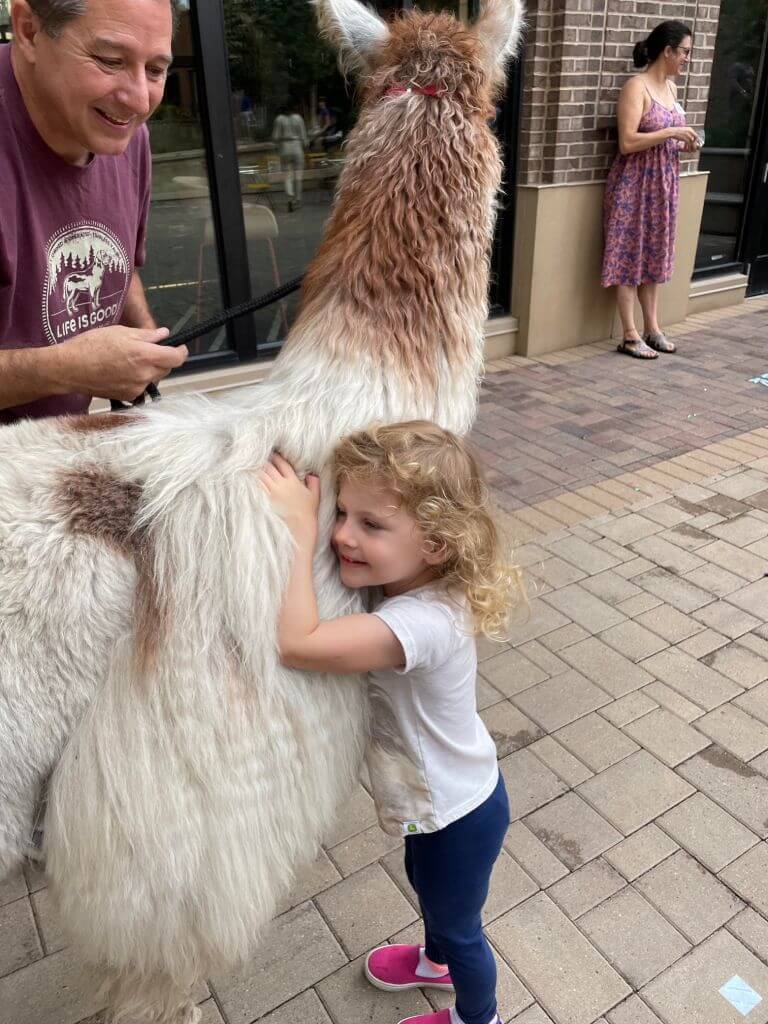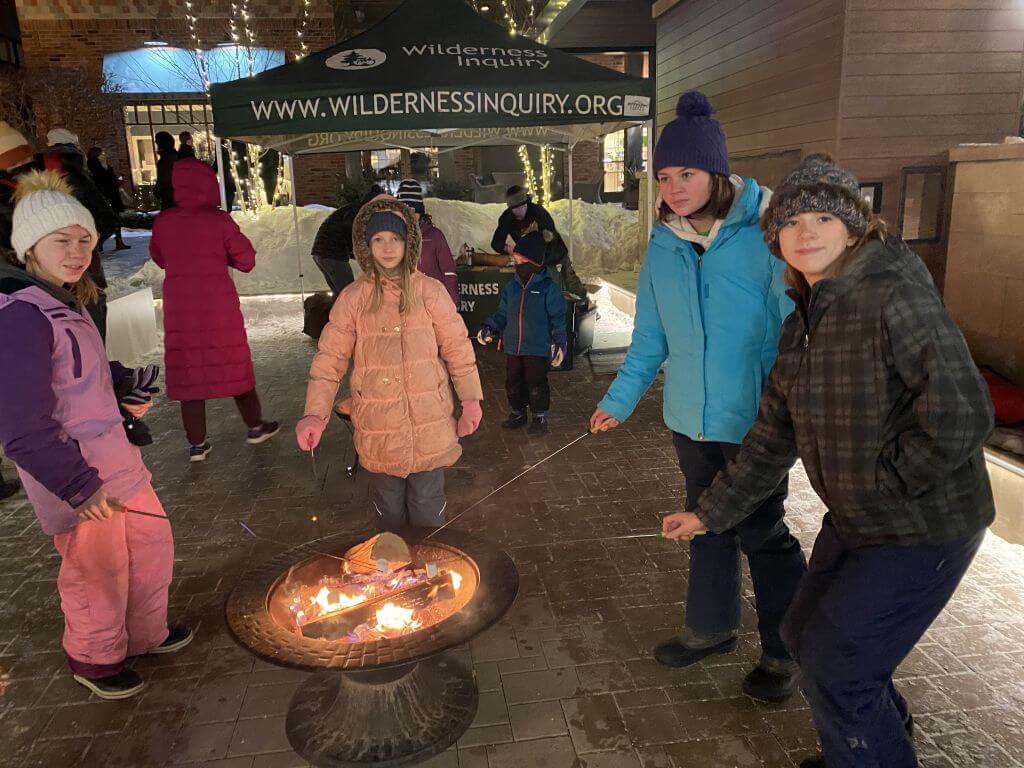 Head out to 50th & France and enjoy a variety of festive, fall and winter events. Join us in activating the Plaza at Nolan Mains, located in the heart of the district between 50th Street and Market Street.
Saturday, October 7th
Pumpkins on the Plaza
10am-2pm
Saturday, Oct 14th
Vintage Market/Pop Up Flowers
11am-5pm
Sunday, Oct 15th
Vintage Market
11am-5pm
Saturday, Oct 28th
Trick or Treat
1-4pm
Saturday, Nov 4th
Holiday Happenings: Colin Bracewell
12-1pm
Saturday, Nov 11th
Holiday Happenings: Basses Wild A Cappella
11:30am-12:30pm
Saturday, Nov 25th
Tree Lighting/Wreath Pop Up
Saturday, Dec 2nd
Holiday Happenings: 7 Days A Cappella
12-1pm
Saturday, Dec 9th
Holiday Happenings: Edina HS Choir
12-1pm
Saturday, Dec 16th
Holiday Happenings: Edina Chorale
12-2pm
Year Round Event Calendar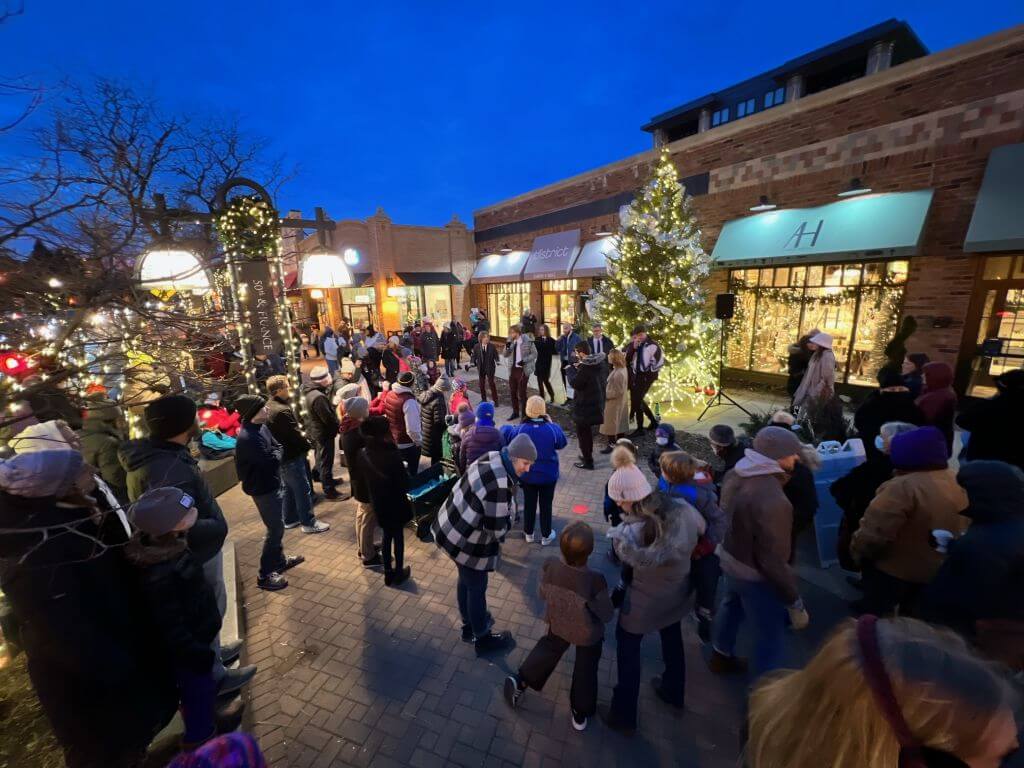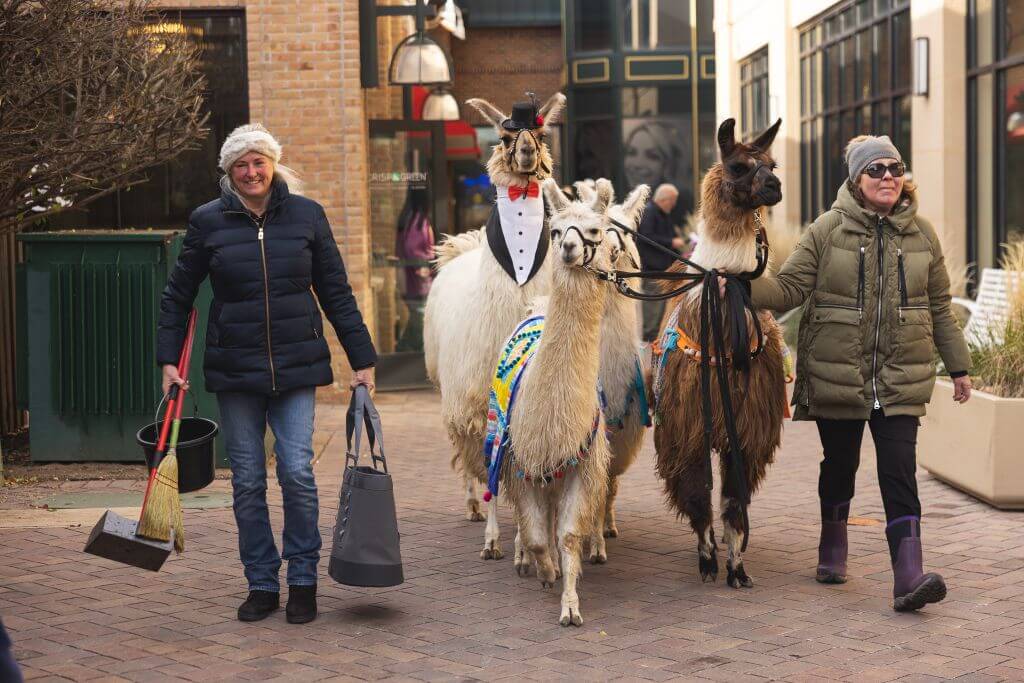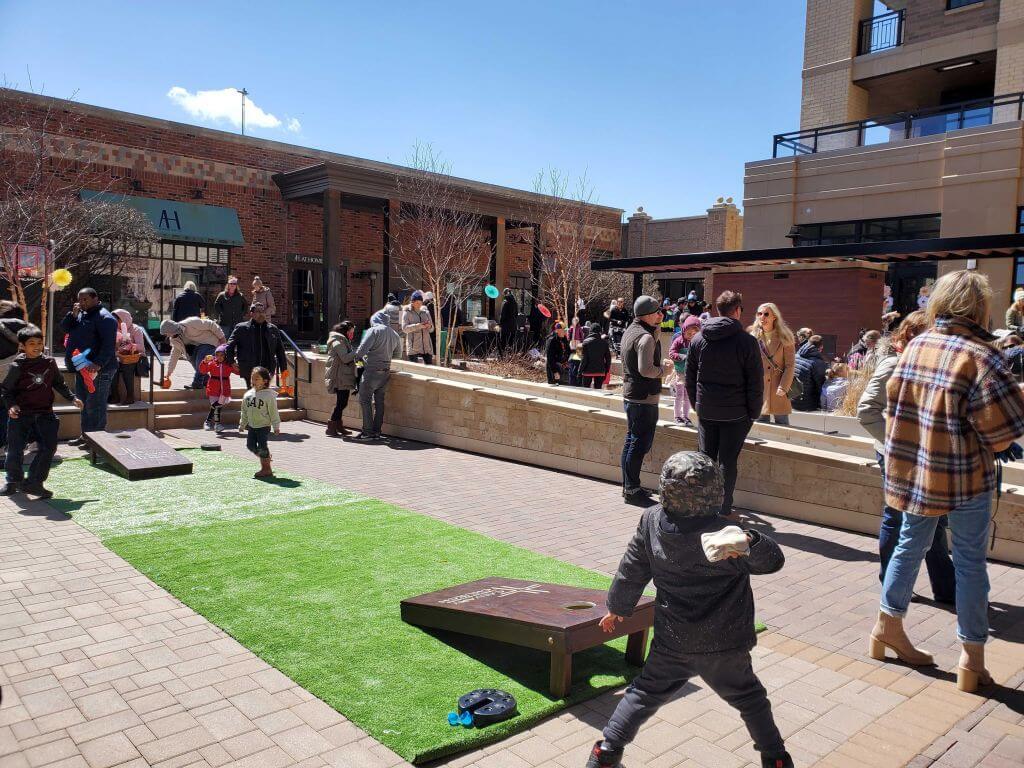 Look forward to all that 50th & France has to offer. With each season bringing new and classic traditions to celebrate throughout year.
January
Winter Wellness Series
February
Valentines Day
March - May
Holi Festival of Color
Easter Bunny Visits 50th & France
June - September
Summer P.O.P. Music Series (Fridays, 5-8pm)
Dancing in the Plaza (select Saturdays, 7-8pm)
October
Pumpkins on the Plaza
Llamas on the Plaza
Trick-or-Treating
November - December
Tree Lighting Ceremony
Carriage rides
Choral performances