Thanks for Coming to Easter on the Plaza!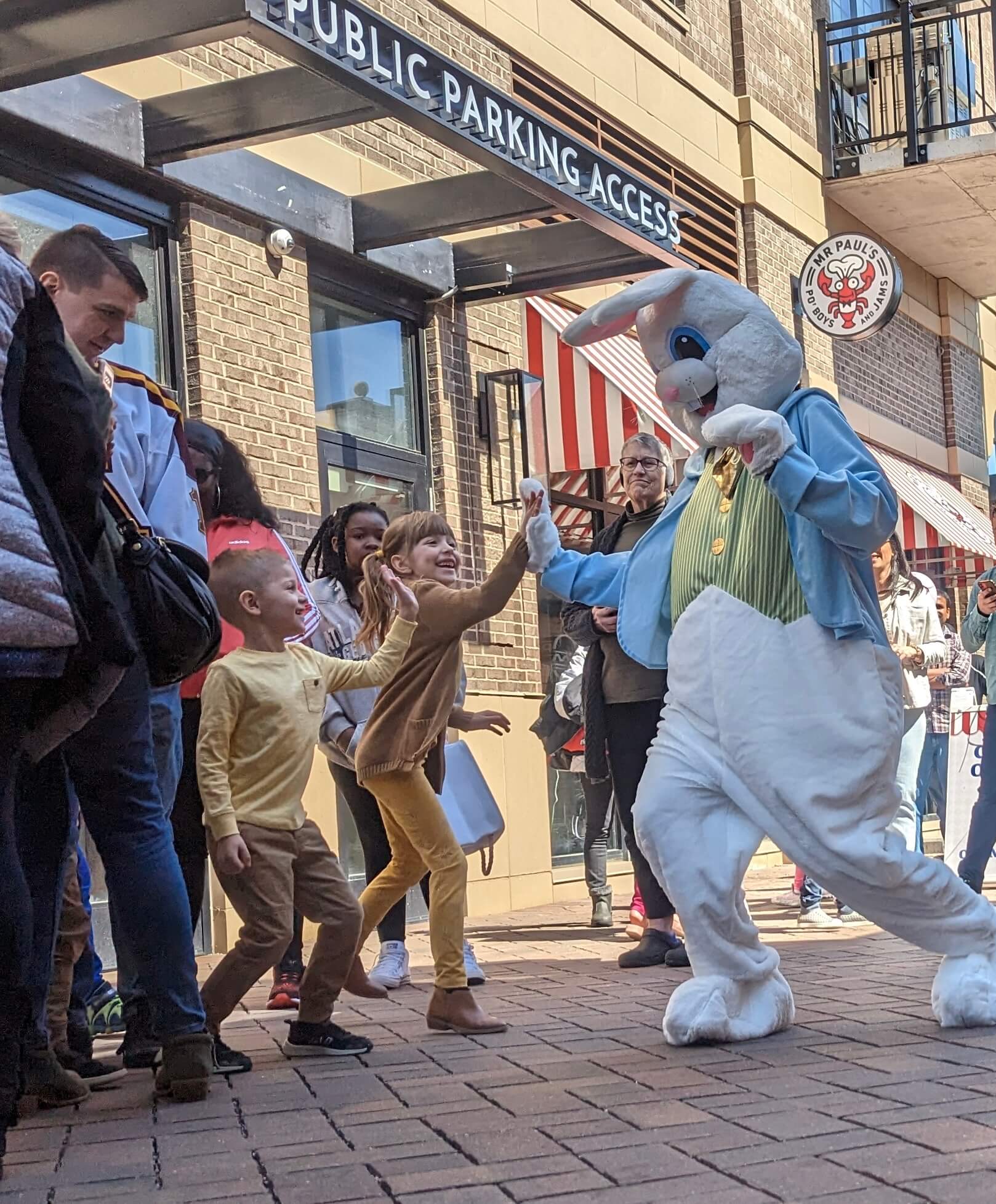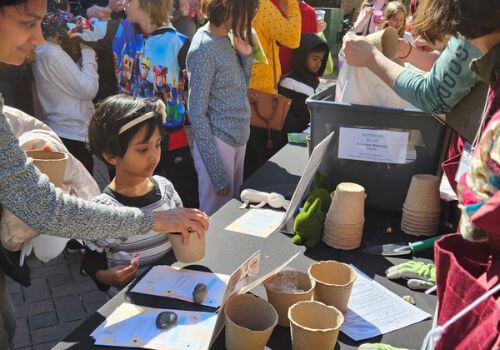 We want to thank all who came out to celebrate at 2023 Easter on the Plaza with us!
Your attendance and participation made for a beautiful, spring day in the district.
Click below to subscribe to our newsletter so that you can keep updated on future events at 50th & France!