Celebrate Love at 50th & France!
Valentine's Day at 50th & France
Whether you're out celebrating, searching for just the right gift, or looking to have a one-of-a-kind experience, 50th & France has you covered with unique offerings, special events, and promotions!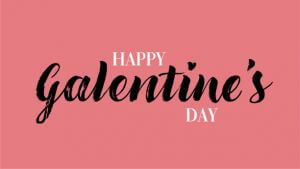 Grab your besties and head down to these fine establishments to find special experiences to celebrate you and your special lady friends!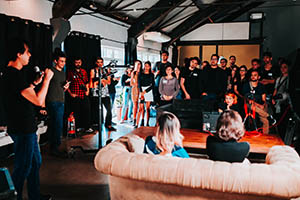 Be your own soulmate and treat yourself to all that 50th & France offers with these limited-time experiences!