Sundays at 50th & France | Summer Series 2023
Sunday Experiences in the District
There's lots to do on a Sunday around 50th & France, and in case you're in need of ideas, we have some recommendations! Check out some of the combined experiences below for a day of activity in the district.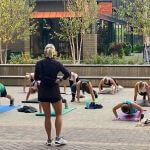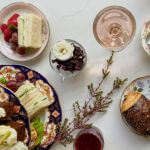 Catch brunch at The Lynhall between 9am-2pm for delicious pastries, entrees, coffee and mimosas. Or, opt for their afternoon tea through 3pm, and relax into your Sunday afternoon.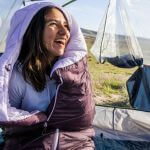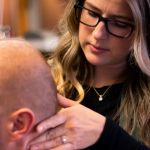 Summer is here and there's no better time to jump into the great outdoors with gear from Title Nine, or find the perfect beach attire at Nani Nalu.
Nurture your love of the outdoors by preparing your body to take on your next adventure with an adjustment, therapeutic massage, or acupuncture treatments at Chiropractic Health and Wellness.