Saturdays at 50th & France | Summer Series 2023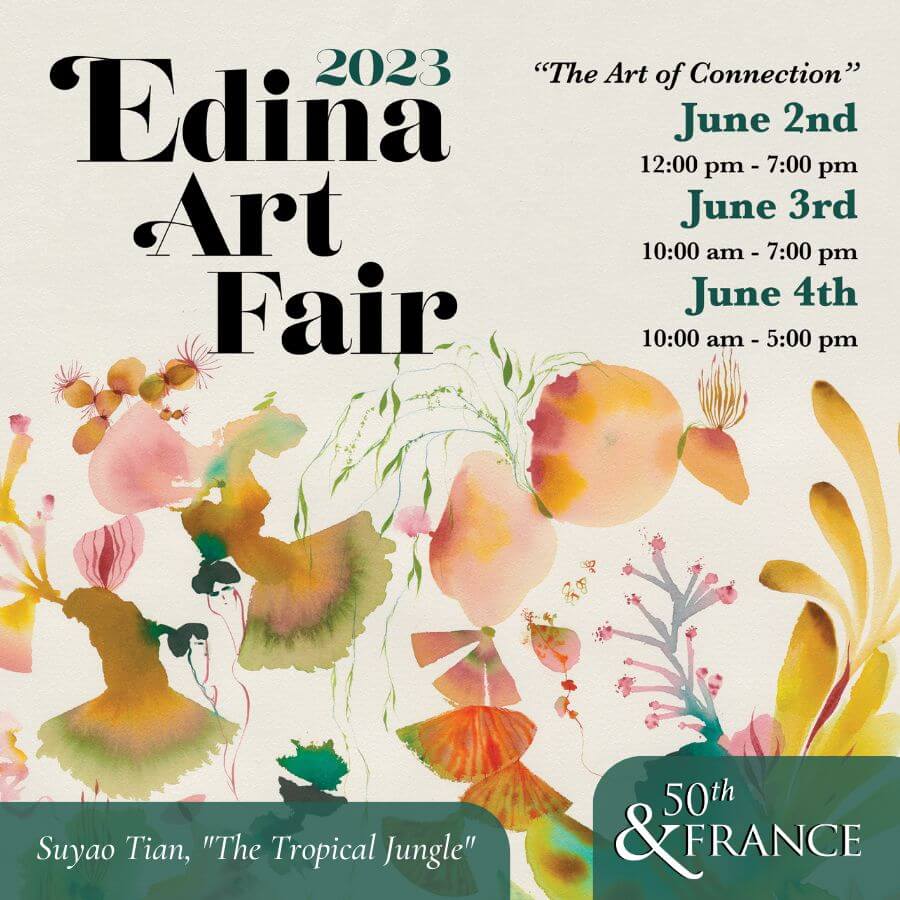 10am-7pm
Saturday, June 3rd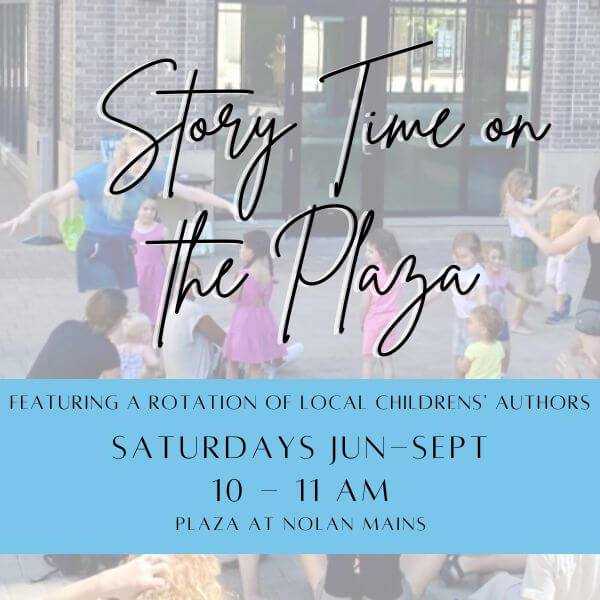 Saturdays 10-11am
Saturday, June 10th
Saturday, June 17th
Saturday, June 24th
Saturday, July 1st
Saturday, July 8th
Saturday, July 15th
Saturday, July 22nd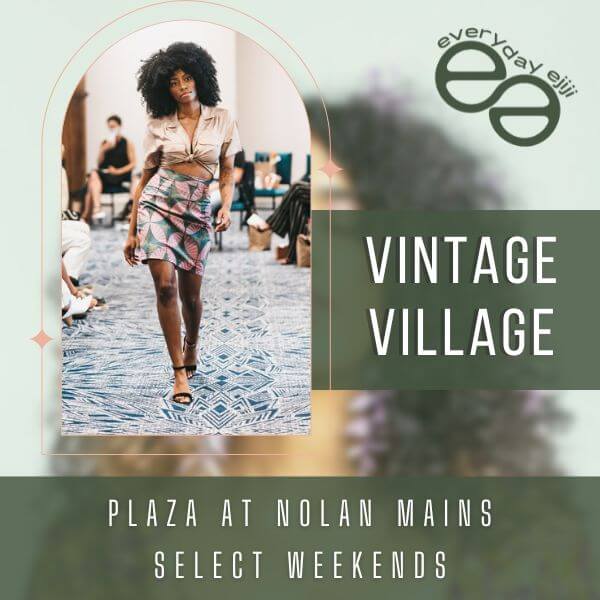 Select Saturdays 10-11am
Saturday, June 10th
Saturday, June 17th
Saturday, June 24th
Saturday, July 1st
Saturday, July 8th
Saturday, July 15th
Saturday, July 22nd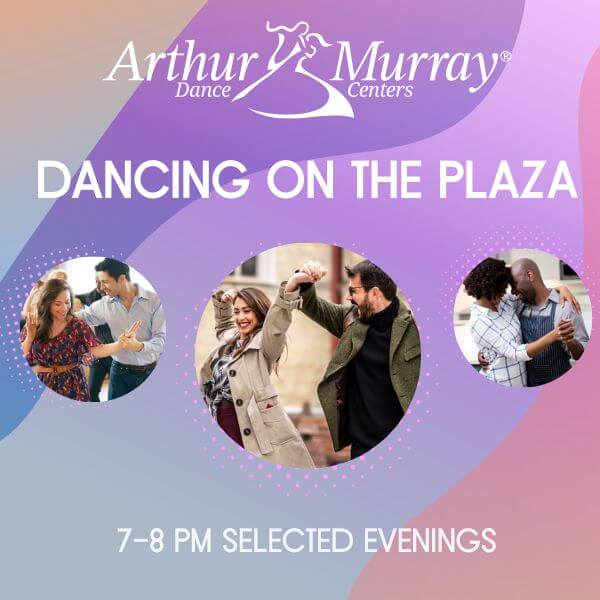 7-8pm 
Saturday, June 10th
Saturday Experiences in the District
There's lots to do on a Saturday around 50th & France, and in case you're in need of ideas, we have some recommendations! Check out some of the combined experiences below for a day of entertainment, socializing, dining and more in the district.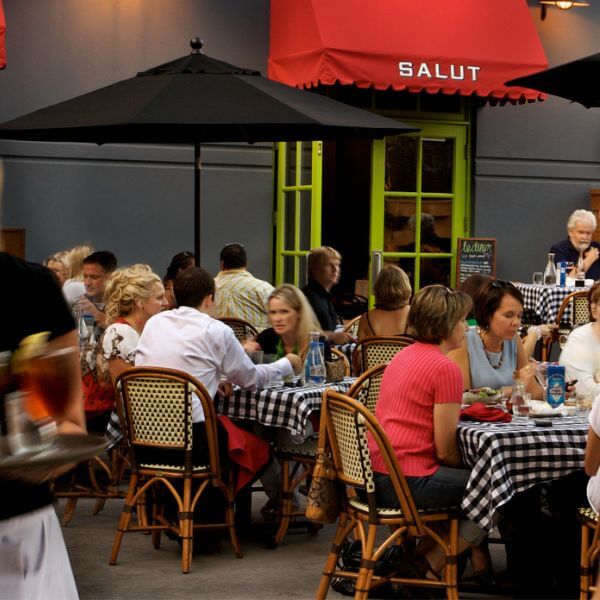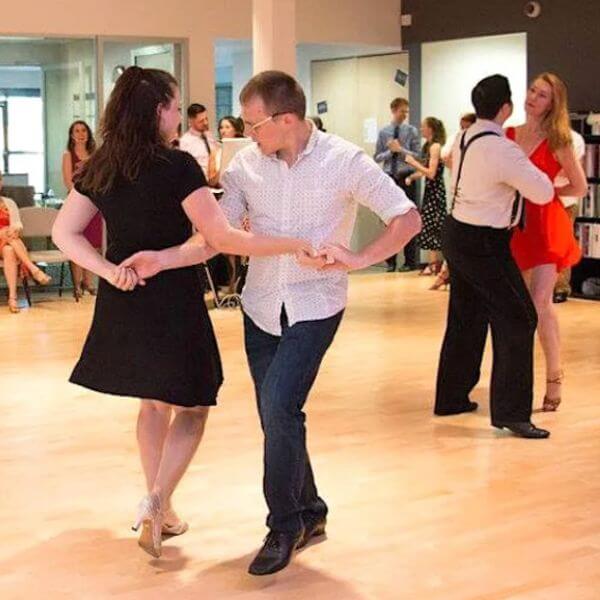 Grab some friends or a date and head down to Salut Bar Americain for a wide array of French bites and delicious drinks, including wine, drafts, and signature cocktails. Happy Hour is daily from 4-6pm!
Join Arthur Murray Dance Studio for a complimentary class on the Plaza at Nolan Mains for Dancing on the Plaza from 7-8pm, and enjoy those summer nights with friends.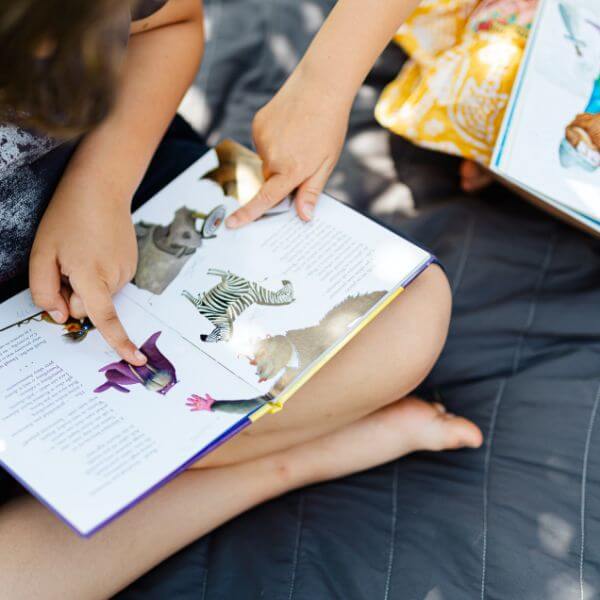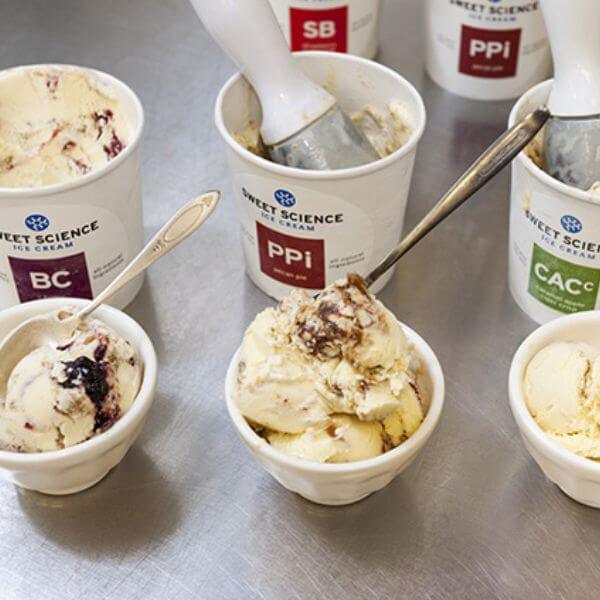 Then, be sure to stop into Pacifier and take advantage of special in-store discounts following story time.
Finally, swing by Sweet Science Ice Cream for a treat. They make delicious ice cream from scratch using all-natural ingredients.