Fridays at 50th & France | Summer Series 2023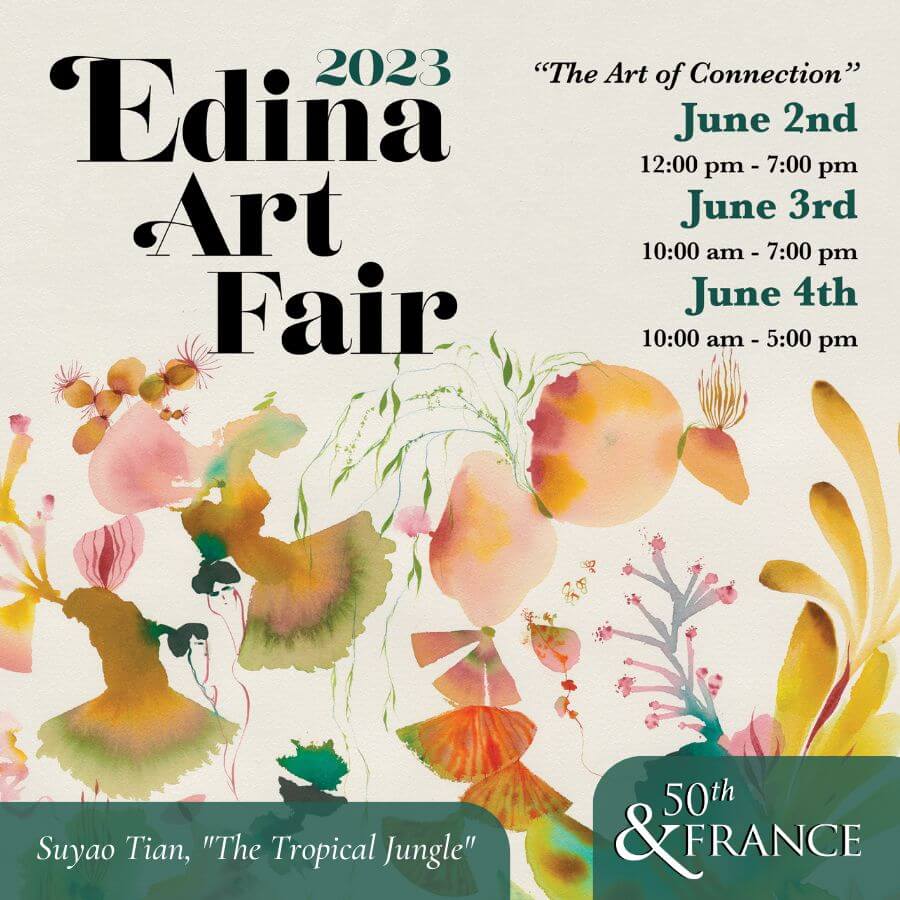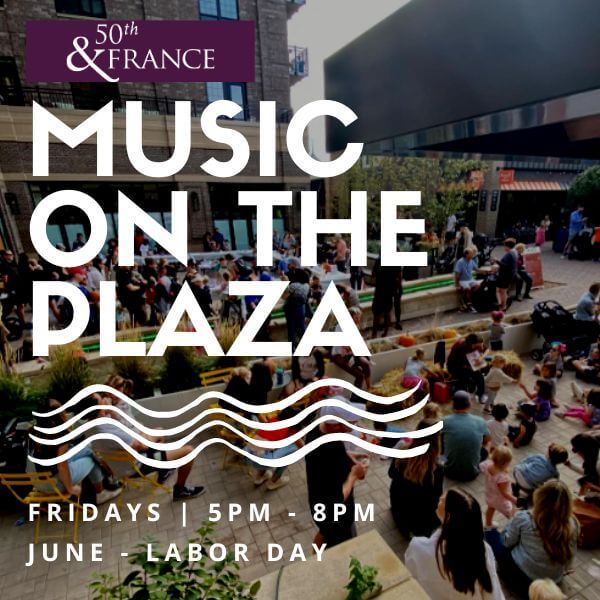 Fridays 5-8pm
Friday, June 9th
Friday, June 16th
Friday, June 23rd
Friday, June 30th
Friday, July 7th
Friday, July 14th
Friday, July 21st
Friday, July 28th
Friday Experiences in the District
There's lots to do on a Friday night around 50th & France, and in case you're in need of ideas, we have some recommendations! Check out some of the combined experiences below for a day of entertainment, socializing, dining and more in the district.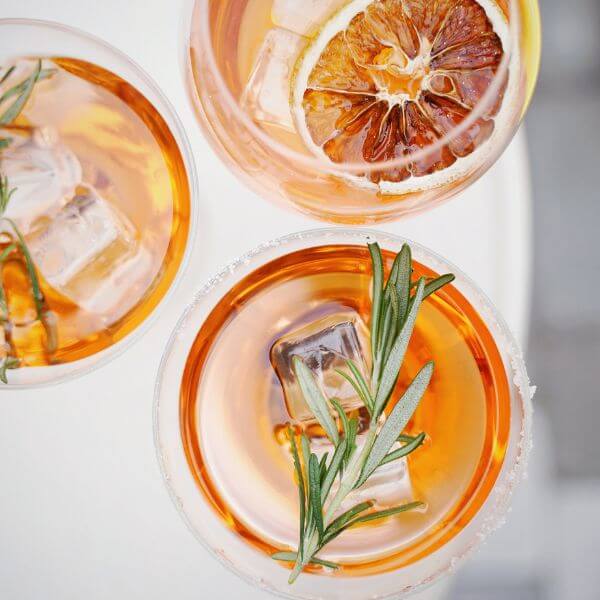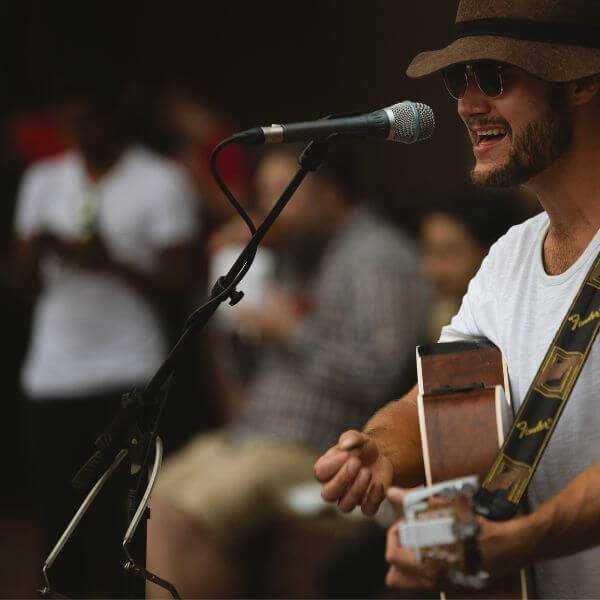 After that, head down to the Plaza at Nola Mains to be serenaded by local musicians at Music on the Plaza from 5-8pm.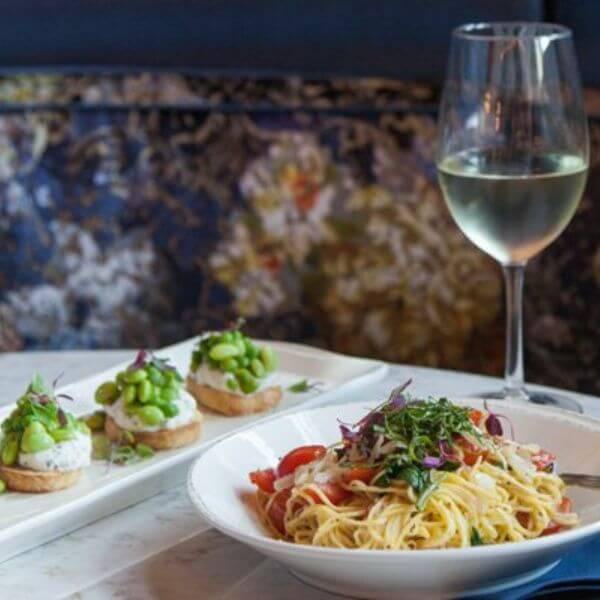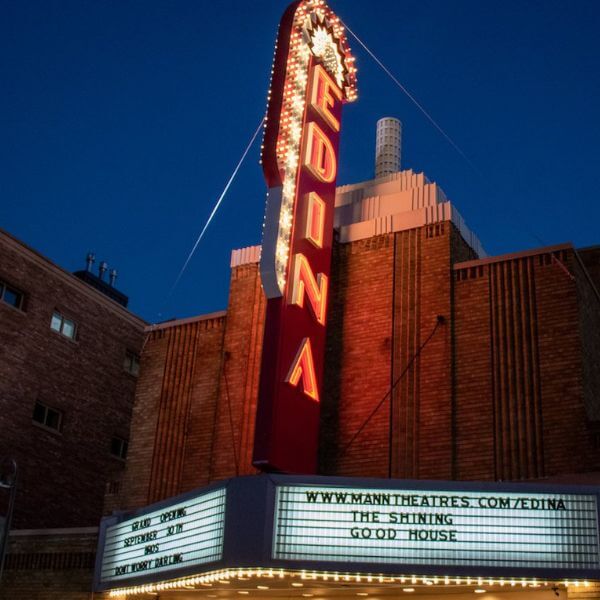 Start your night by heading down to Coalition Restaurant for a casually sophisticated dinner, set in a historic downtown Excelsior main street building.
After dinner, visit the historic Edina Cinema to enjoy a movie with friends, family, or a date.