Enjoy 50th & France at the Edina Art Fair!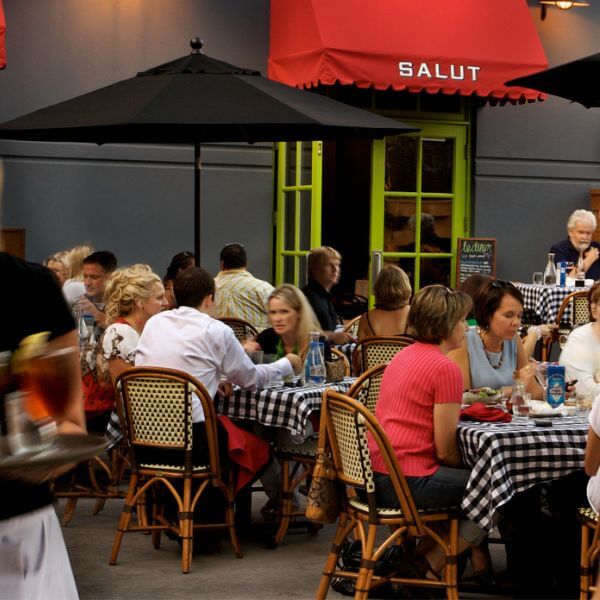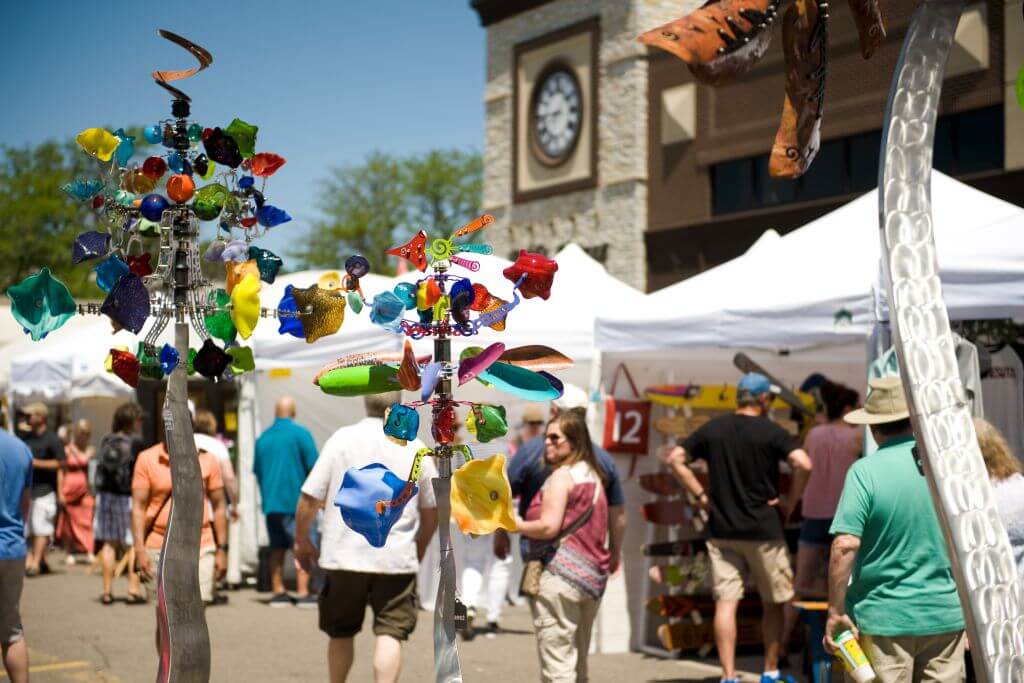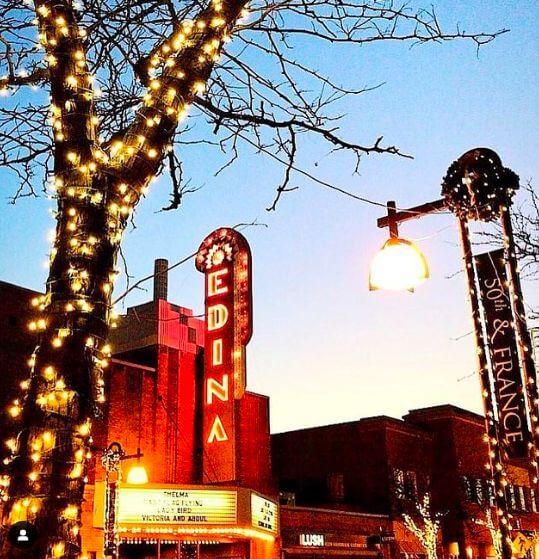 Celebrate artists, craftsmanship, and the breadth and depth of the Minnesota arts scene during the Edina Art Fair! And explore the curated experience of the 50th & France Business District!
Whether seeking out the perfect memento, taking advantage of a sale, stopping in for food and beverage while you explore, or capping off your experience by taking in a show - there's no limit to what the 50th & France Business District has to offer!
Below are some of the experiences you can enjouy during the Edina Art Fair!
Emerging Artists in Store!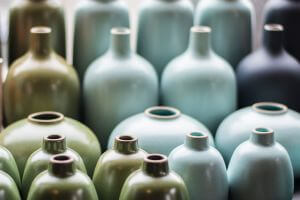 This year, you can find Emerging Artists inside stores across the district. Explore the district and connect with the up-and-coming talent within our community at these participating merchants!
Join Margaret O'Leary for a Vintage Pop-Up on June 2nd and 3rd from 11 am - 5 pm. These one-of-a-kind pieces of exclusive Margaret O'Leary vintage compliment any wardrobe, and make an excellent counter point to Edina Art Fair's Vintage Market with Everyday Ejiji!
Stop in and enter to win a personal styling session with the designer herself, Margaret O'Leary!
Just off the Kids Zone on the Plaza at Nolan Mains, you can find the welcoming Adirondack chairs and cozy pillows and blankets from Faribault Woolen Mills. Right now they are having their Almost Perfect Factory seconds sale. It's a great way to bring more of their quality woolens into your home at a fraction of the cost!
The more you spend, the more you save during Billy Reid's Spring Sale! From stylish modern menswear to classic tailored wardrobe additions that stand the test of time - Billy Reid has just what you are looking for. Stop by their location on Market Street and elevate your look!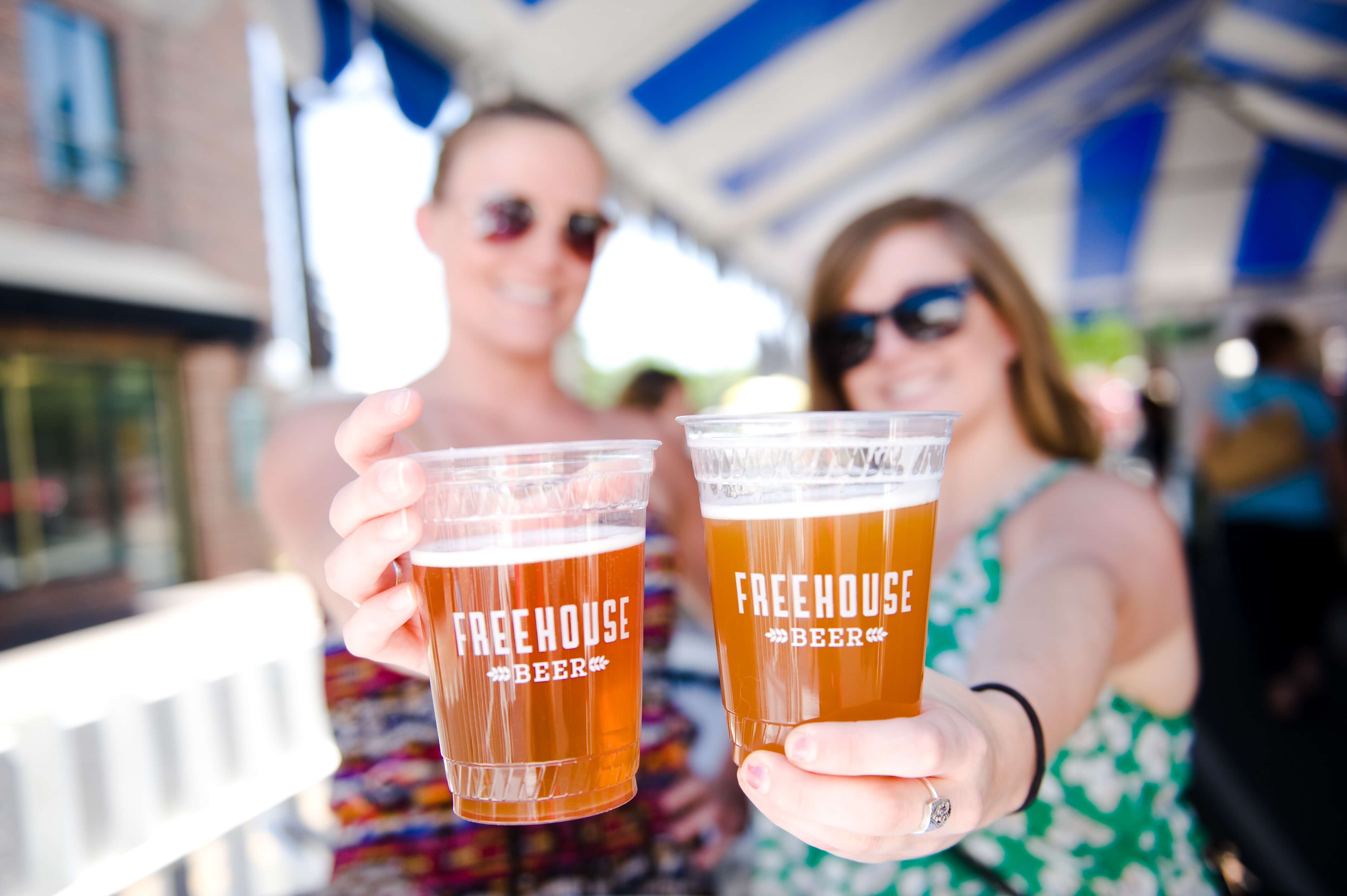 50th & France boasts some of the best patios around and there's hardly a better time to enjoy the sun along with some prime people-watching during the Edina Art Fair! Explore the district and snag a table at one of our favorites:
Join Mr. Paul's every day for their daily Happy Hour at the Bar from 4-5 pm!
$3 Mr.Paul's lager
$5 Mr. Paul's Pinor Noir or Chardonnay
$5 weekly cocktail special
After a long day exploring the art, take a load off and see what the talented bartenders at Mr. Paul's are cooking up!
Join Mr. Paul's for their weekly Sunday brunch from 10 am-2 pm featuring a live DJ from Slip Mats Radio! This is a busy event, and reservations are recommended!
Featuring a diverse offering blending the best arthouse and independent releases along with Hollywood's biggest blockbusters, the Edina Theatre has been completely renovated, featuring new screens, sound, luxury heated recliners, and a brand-new bar, The Gold Room, a homage to Stanley Kubrick's 1980 masterpiece The Shining. It's a unique and glamorous experience that's the perfect way to end your day in the district.